Last year we described WayHome's inaugural year as a blind date. If that's the case, this weekend marks the second meet up, and with that comes much excitement and expectations. What makes this festival magical so special is that it's our own. While being hosted in Oro-Medonte, Toronto has adopted it through it's culture, talent, and music.
The vibes were all positive at Burl's Creek on day one, and how could they not be with 40 degree weather and not a cloud in sight. Oh, and an LCD Soundsystem reunion. That too.
We started our day off dancing along with Tourist, River Tiber, AlunaGeorge, and Shad. Wolf Parade played their second festival date since reuniting and Gary Clark Jr. proved once again he's the coolest mother fucker alive. New Toronto went nuts for Tory Lane, everyone swooned over Lauren Mayberry and her CHVRCHES, and FOALS made the best of a smaller stage then they deserved. Most notably, of course was LCD Soundsystem, who played an unforgettable set packed with material from their entire catalogue. We capped off the evening jumping around with Rae Sremmurd and jamming out with Unknown Mortal Orchestra.
After an amazing day like that, we crawled back to our tents and cottages with bruised feet and happy hearts.
Check out our snaps below.
Tourist

River Tiber

AlunaGeorge

Shad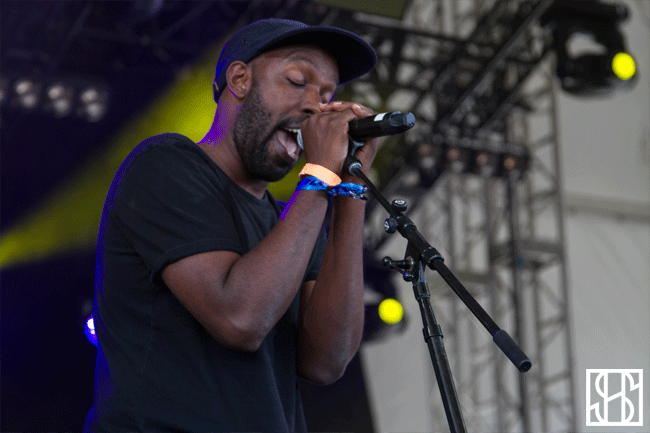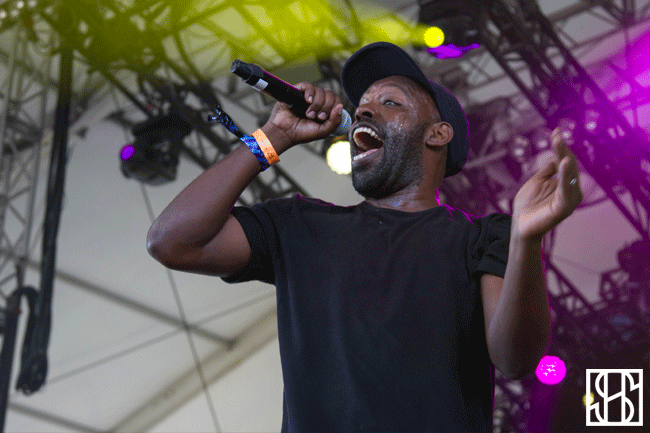 Gary Clark Jr.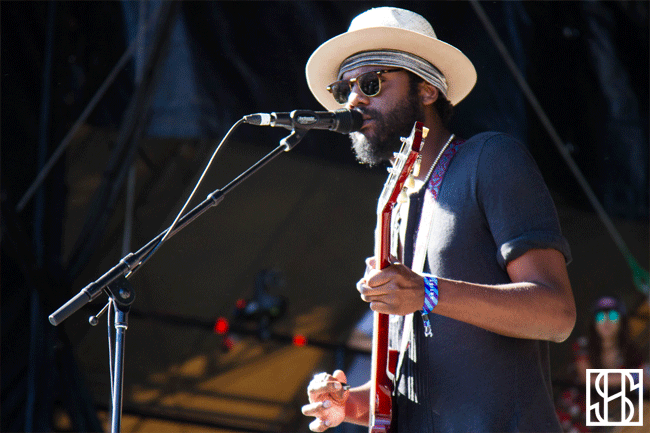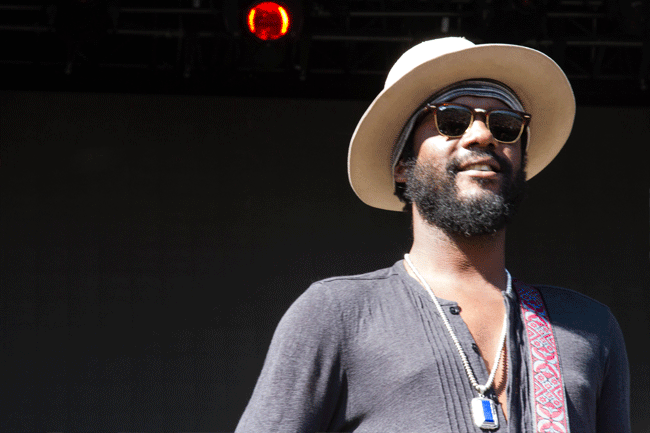 Wolf Parade

Tory Lanez

CHVRCHES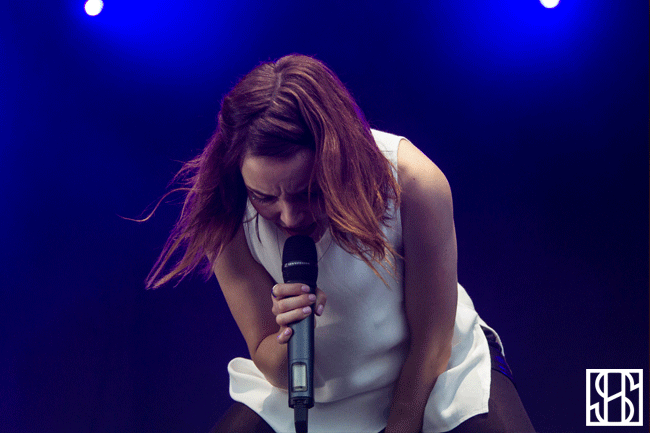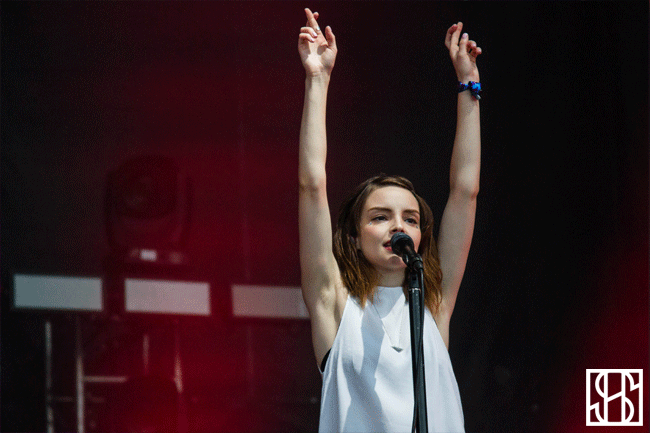 Foals
LCD Soundsystem
Rae Sremmurd

Unknown Mortal Orchestra

Photos by Drew York-Slade, Andrew Millard, & Hawley Dunbar