The sound of tent zippers could be heard across WayCamp bright and early on Saturday morning. It might have been the 40 degree heat, or maybe the anticipation. But even after dancing themselves clean the night prior, conversations could be heard from site to site about the day to come.
We packed up and headed in nice and early to catch Young Empires' opening set. And so did a good amount of goers, along with mother nature's summer appropriate vibes. After, Kurt Vile's effortless talent guided him through a set suitable for a blanket sit, with a good portion of the crowd seeking shade. The dance portion of the afternoon was sponsored by WayHome favourites M83, and local experimental hip-hop jazz trio BadBadNotGood.
It may be a day pre-mature, but we're awarding set of the weekend to the Last Shadow Puppets, a Alex Turner/Miles Kane side project. The smaller than expected crowd were rewarded with a set where attention ping ponged between two incredible talents and lots of screaming girls.
Not surprisingly, Arcade Fire brought an absolutely magical two hours, capped off with confetti canons and a beautiful fireworks display. Vince Staples had the WayBold crowd reaching for the rafters, while Savages lite up the WayAway forest. Major Lazer, while bringing their party, felt a touch quiet, so we opted to the end evening with the absolutely breathtaking FKA Twigs.
Day two was a scorcher, heat and talent-wise. Check out our snaps below.
FKA Twigs

Major Lazer

Savages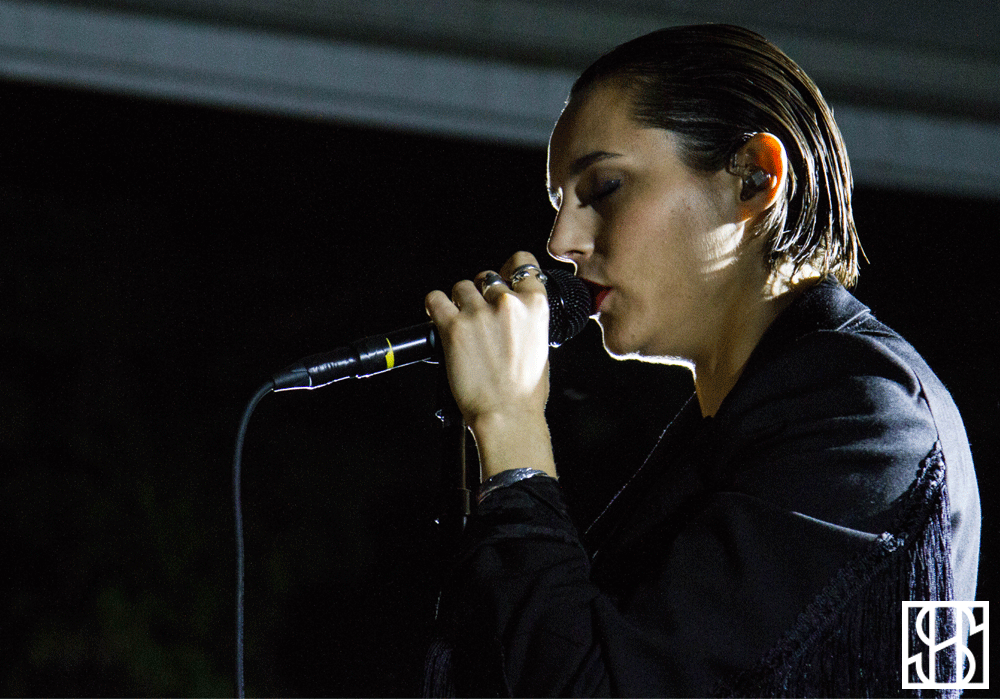 Vince Staples

Arcade Fire


The Last Shadow Puppets
M83
BadBadNotGood
Kurt Vile & The Violators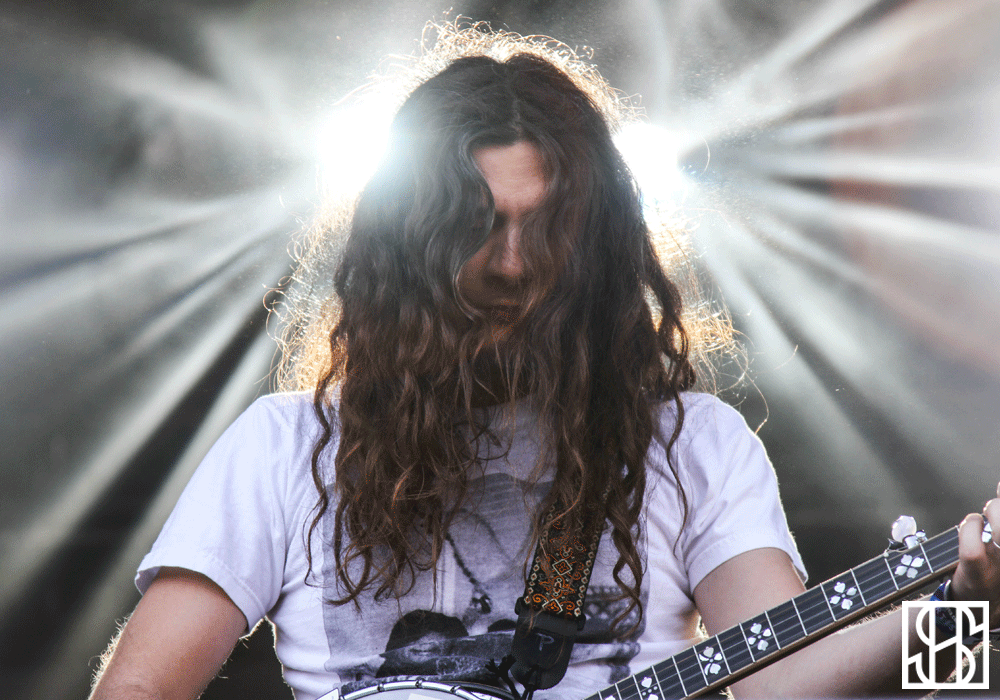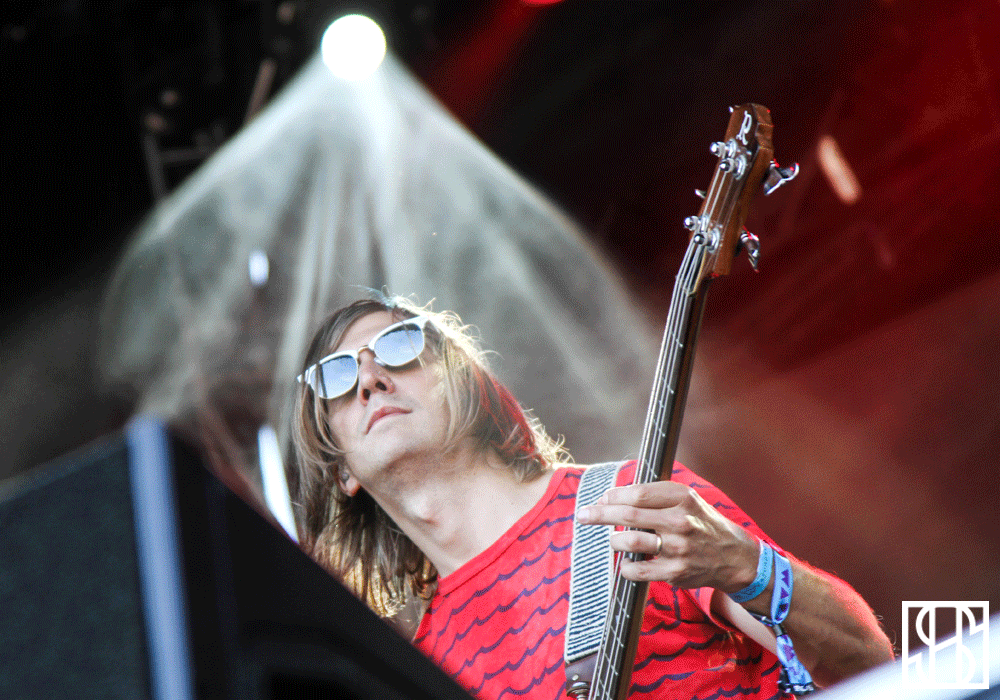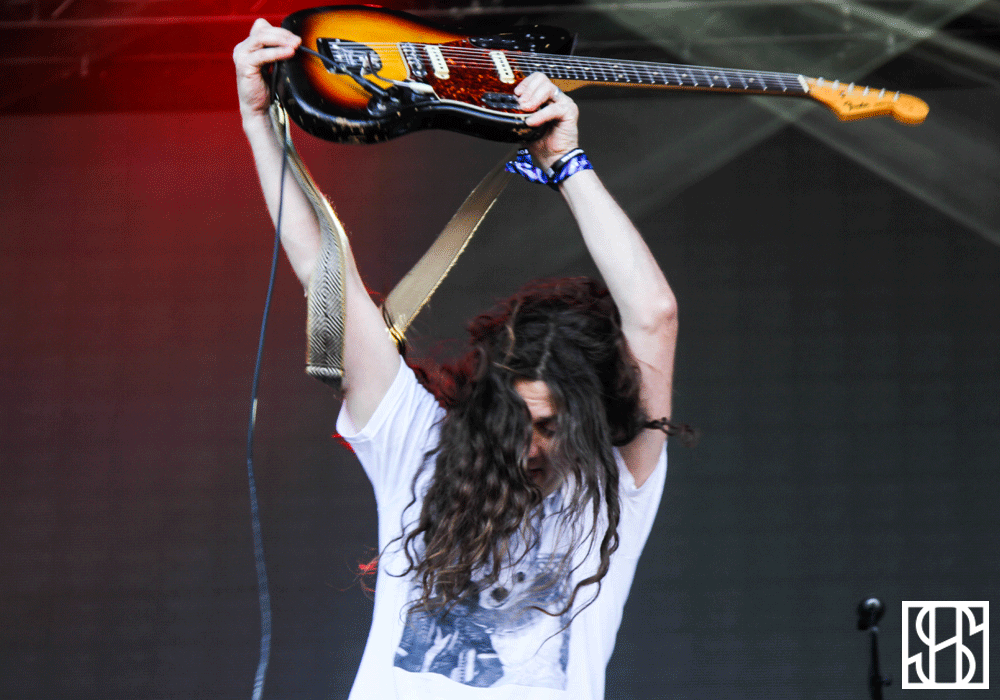 Young Empires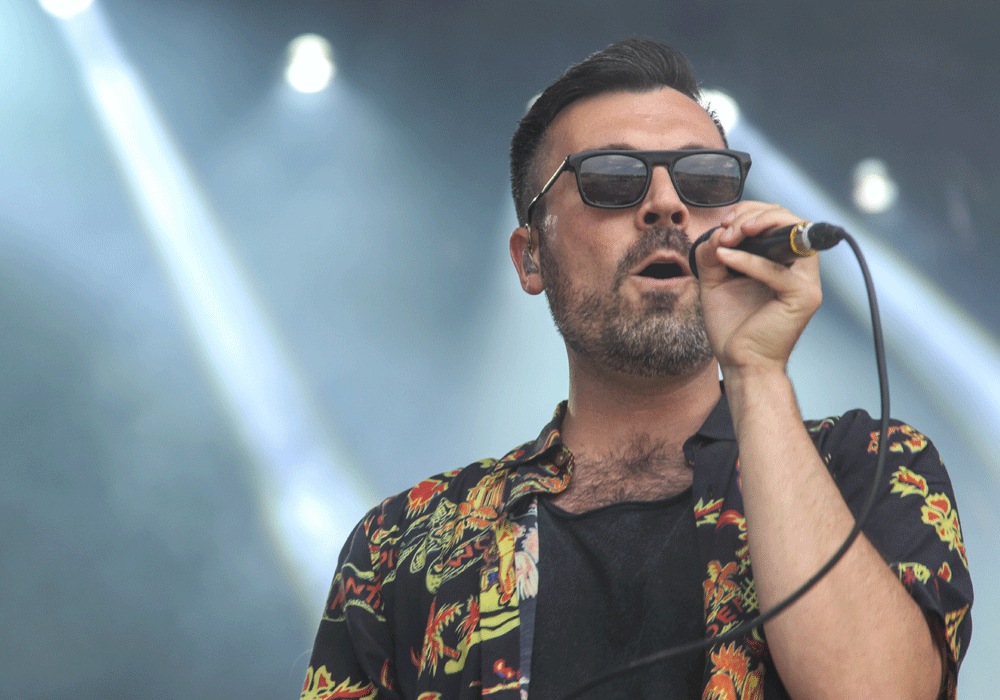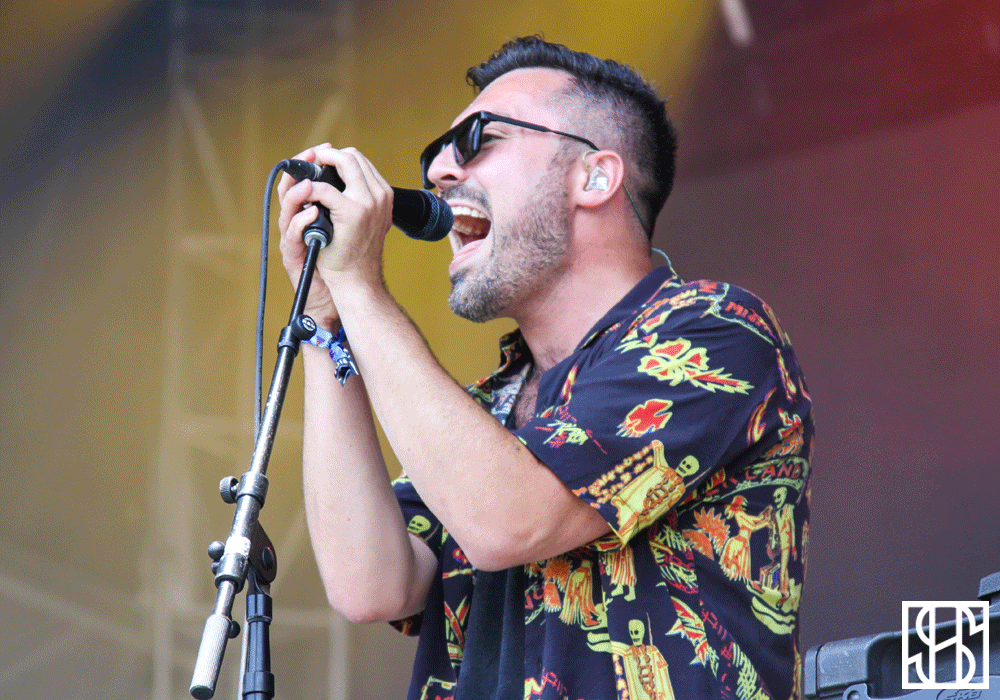 Photos by Drew Yorke-Slader, Hawley Dunbar, & Andrew Millard. Words by Andrew Millard.