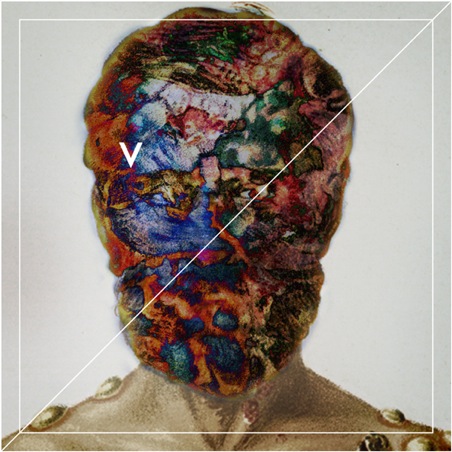 We're pretty bummed we didn't get a chance to make it out to the Violens show with Bad Tits last night at Drake Underground, but we wanted to share our new found love of their expansive pop tracks that at times hit us hard like our other favourite NYC band Yeasayer.
Their retro gothic sound often boarders on art rock on the latest album Amoral, set to drop on November 9th via Static Recital and Friendly Fire Recordings, and is just one of those albums you know is gonna stick with you. Previously touring with The Drums they've just embarked on a solo tour taking them across the UK and Ireland which will no doubt make them buzz even more than they are on this side of the pond. They remind us of a little band called The Foals, maybe you've heard of them?
Check out their latest video for "Violent Sensation Descends" directed by Alejandro Cardenas off the upcoming album Amoral below.