CryptoGenius is a new NFT project from two Torontonians, Anam Alvi and Saanika Venkatesh. Collaborating with writers, artists, designers, and other creatives, CryptoGenius will soon offer up a digital bento box with curated art, music, photography, and poetry NFTs, available by airdrop as a minting bonus. The bento boxes will be a monthly experience, with the first bento box being free of charge — but it is only available for holders who mint a CryptoGenius.
The collaborative says its will use 10% of the mint sale to develop a fund that will support CG holders on their Web 3.0 projects.
"We're delivering a unique showcase of diverse artists and creators in Web3 that are challenging the narrative of what an NFT can look like, " said co-founder Anam Alvi.
More information here.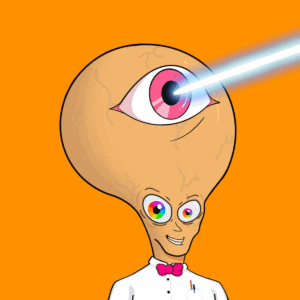 Photos are courtesy of CryptoGenius.