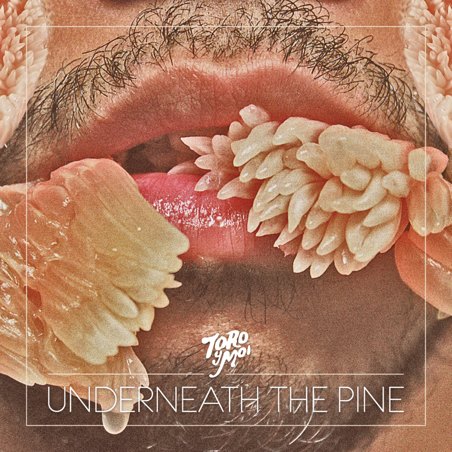 We really loved South Carolina-native Toro Y Moi's first album Causers of This and now he's gearing up to drop another album early next year called Underneath the Pine.
While Causers of This was a quite dreamy and electronic, from what we've heard of the new album, specifically the track "Still Sound" below, Chaz Bundick seems to be taking his tunes to a lighter more organic pop level.

Check out the track listing and "Still Sound" below from Toro Y Moi's second full-length set to drop February 22nd via Carpark.
Track list:
1. Intro/Chi Chi
2. New Beat
3. Go with You
4. Divina
5. Before I'm Done
6. Got Blinded
7. How I Know
8. Light Black
9. Still Sound
10. Good Hold
11. Elise
[soundcloud]https://soundcloud.com/stereopirate/toro-y-moi-still-sound[/soundcloud]