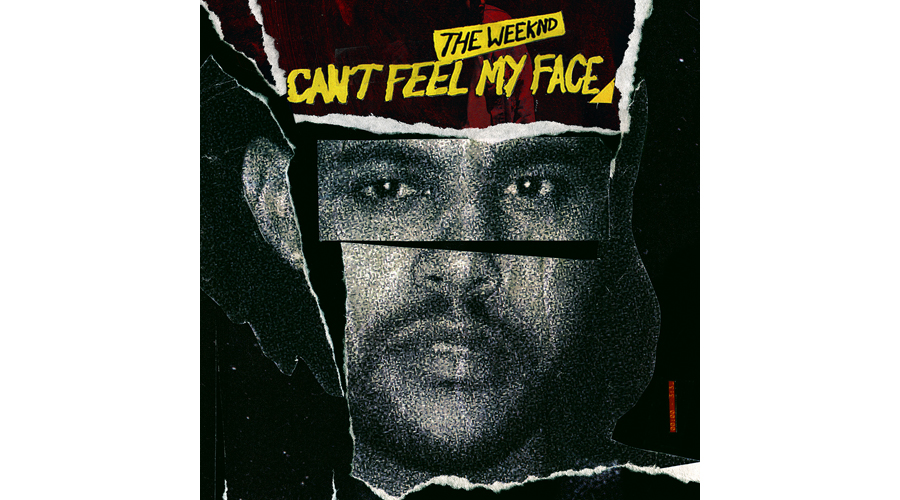 Earlier today The Weeknd performed a brand new song at the Worldwide Developer's Conference in San Francisco. "Can't Feel My Face" is now available for your listening pleasure below.
The track was co-written by The Weeknd and produced by Max Martin and is set to appear on his third full length album due out later this year via XO and Republic Records.
Give it a listen below and watch our vine from earlier at WWDC.