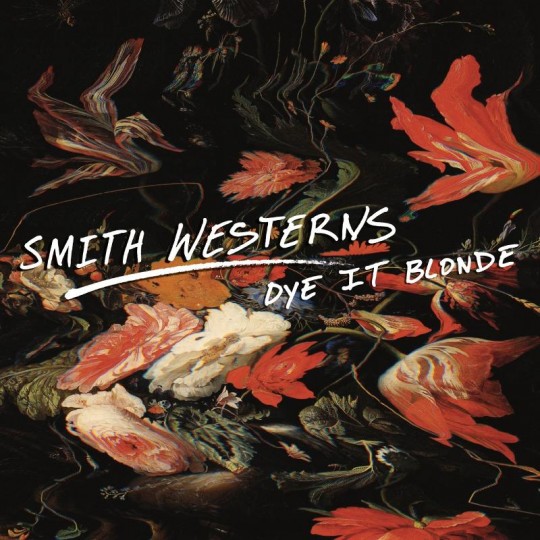 We fell in love with the Smith Westerns right around this time last year when they came to Toronto on tour with Girls and were completely taken aback by their self-titled album, particularly the reference heavy-track "Imagine Pt. 3", which we're still totally head over heels for.
Early next year these young boys will be releasing their second album called Dye It Blonde due out on January 18th via Fat Possum and we couldn't me more thrilled and excited to hear whats in store.
They're currently finishing up a tour with Florence & The Machine, are set to play with Waaves in Paris, and MGMT in Europe into the fall. Check out the tracklisting for Dye It Blonde below which carries over the amazing track "Imagine Pt. 3" which you should definitely listen to as well below!
Tracklisting:
1. Weekend
2. Still New
3. Imagine Pt. 3
4. All Die Young
5. Fallen in Love
6. End of the Night
7. Only One
8. Smile
9. Dance Away
10. Dye the World