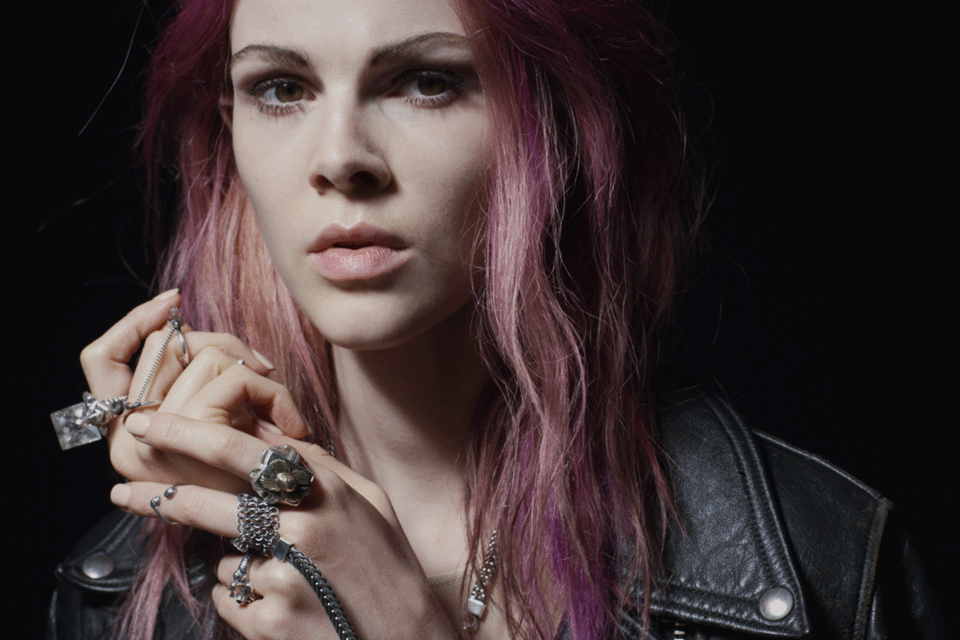 Aussie designer duo ManiaMania are always booking the coolest models and notable chics for their campaigns and this Spring Summer 2013/2014 GIF lookbook is no exception with Marc Jacobs muse Ruby Jean Wilson.
Photographed by Darren McDonald, ManiaMania's Babylon collection mixes biker style rings and heavier cocktail pieces with Egyptian inspired headpieces referencing Cleopatra for that more is more look.
Get to coveting below in these creepy awesome GIF created by Philip Erbacher.