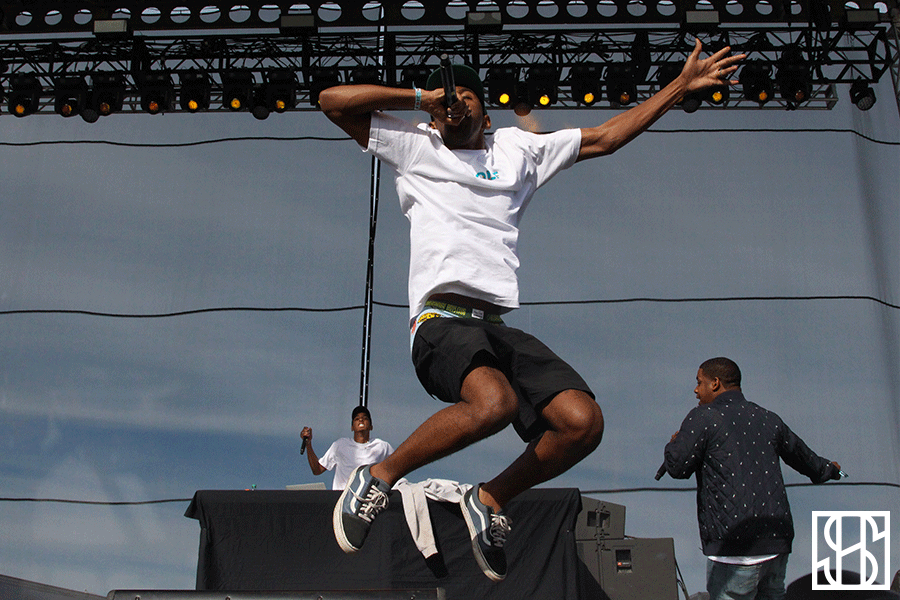 With day one still ringing in our ears, we opted for the mostly hip hop route on Sunday at Riot Fest.
Seven member hip hop collective Doomtree kicked off the day with a good chunk of material off their well received 2015 debut All Hands. We were pleasantly surprised by the multi talented Airborne Toxic Event, who brought a much louder live show than you'd expect from any of their albums. Tyler the Creator was less than thrilled with the Riot Fest crowd, exclaiming that it was his most awkward show in "at least three years". But Atmosphere didn't seem to mind, running through his classic hip hop set while expressing his love of Toronto. If you were there on Sunday for hip hop though, you know you were there for Wu-Tang Clan. Rhyming through classic like C.R.E.A.M, Gravel Pit and Triumph, the six members on stage (including ODB's son) basically had the entire festival at their finger tips.
The remarkable thing about Riot Fest is, despite its name, it caters to a large array of artists and fans alike. With the North American festival season now wrapping up, we'd be hard pressed to find a better ending.
Check out our snaps below.
Doomtree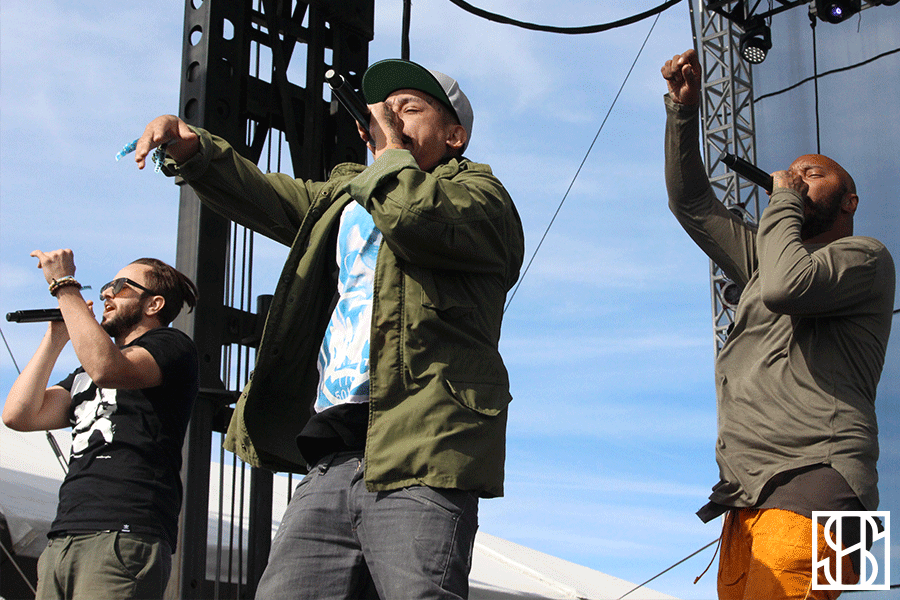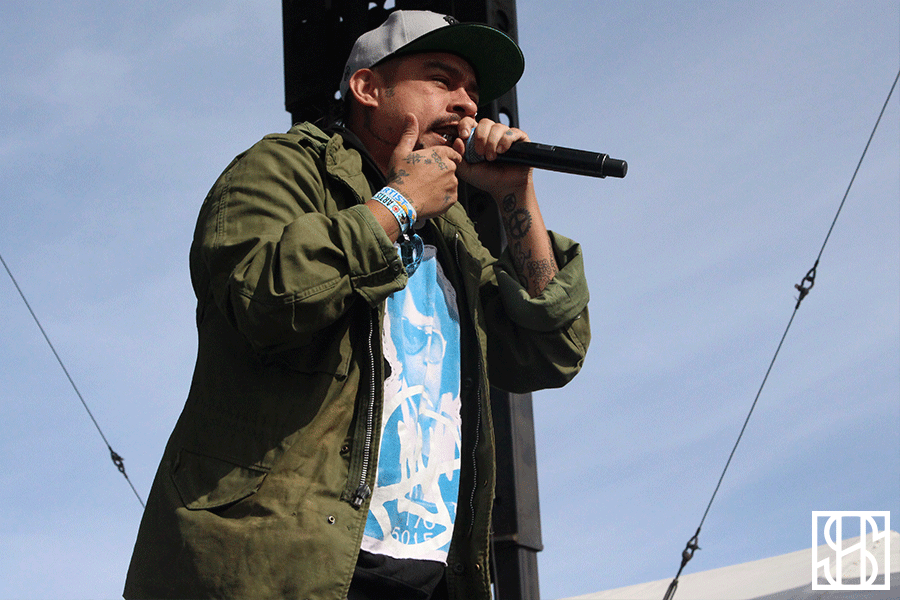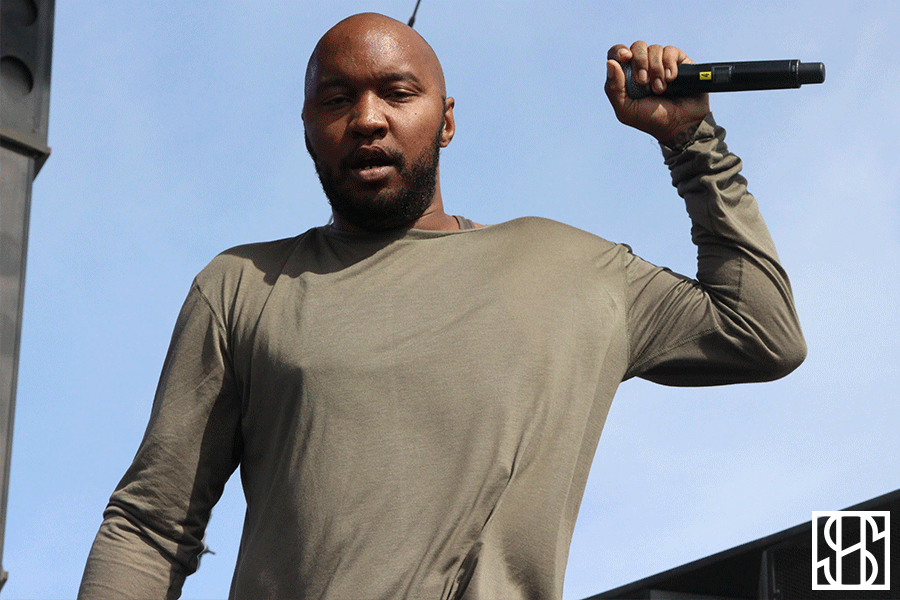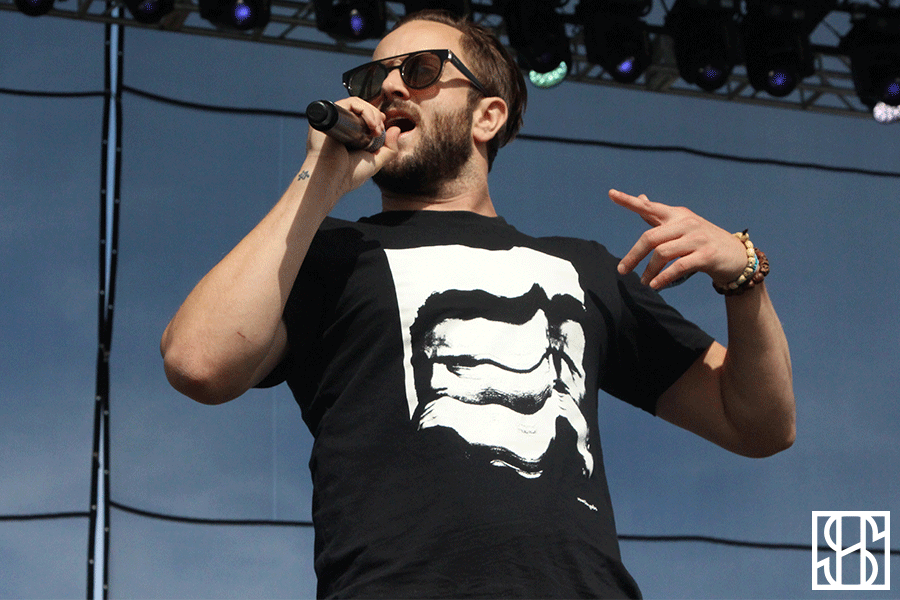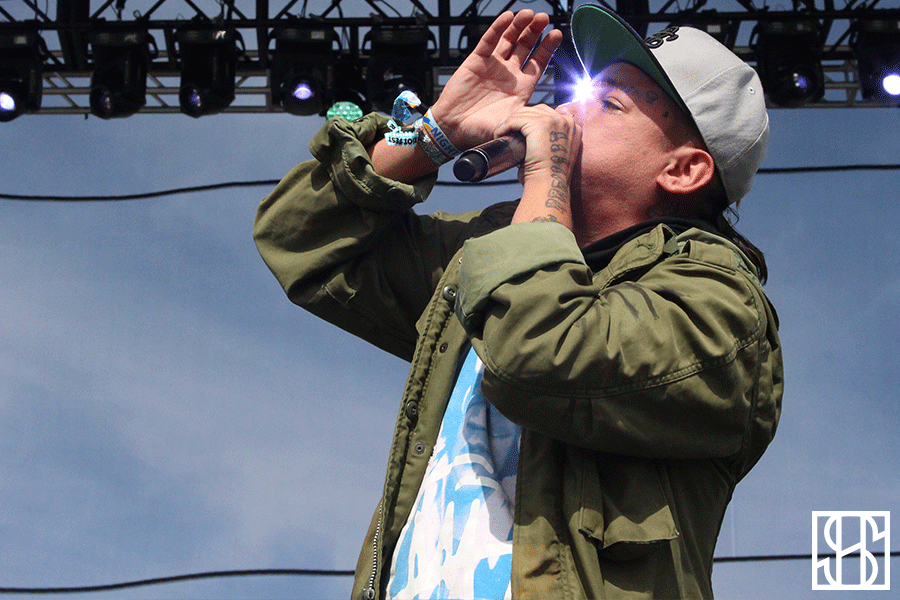 Airborne Toxic Event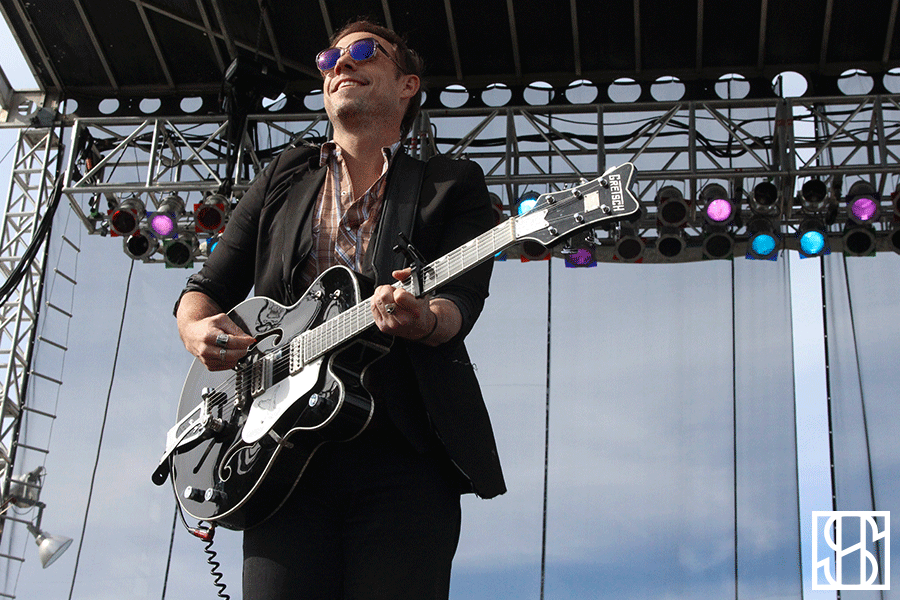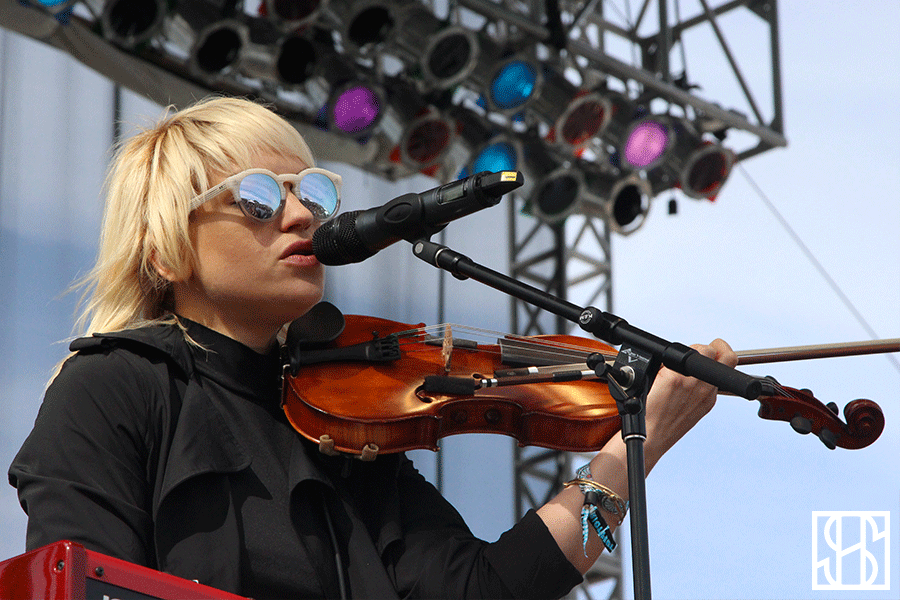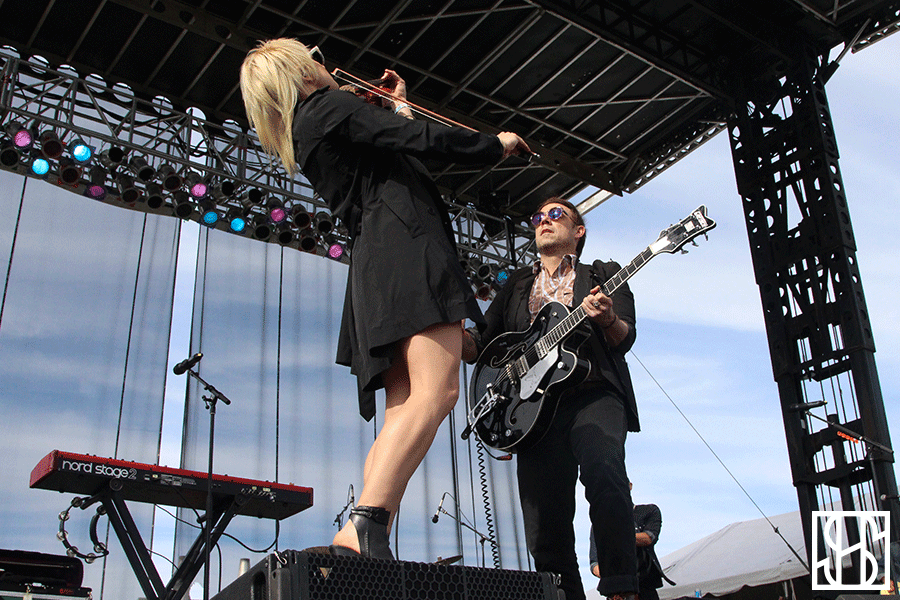 Tyler the Creator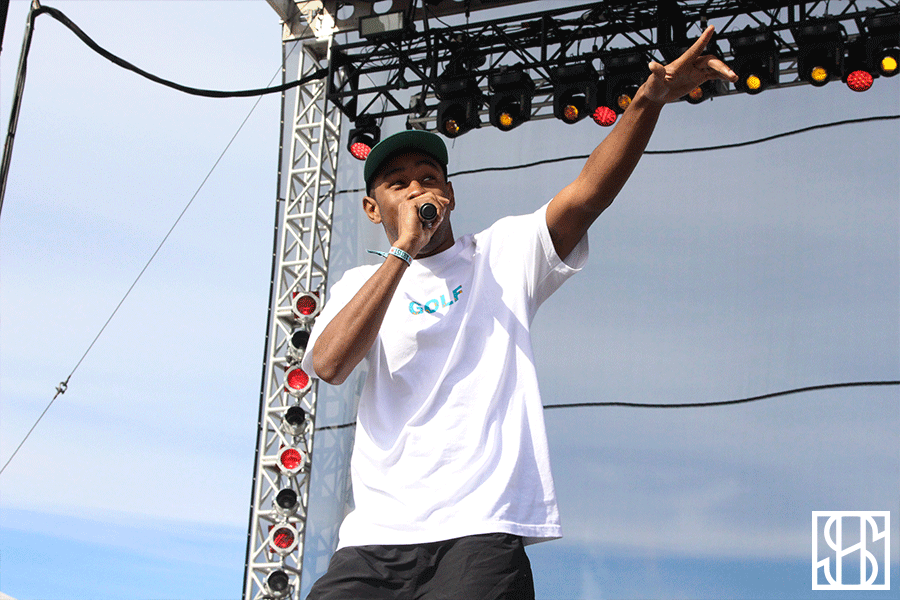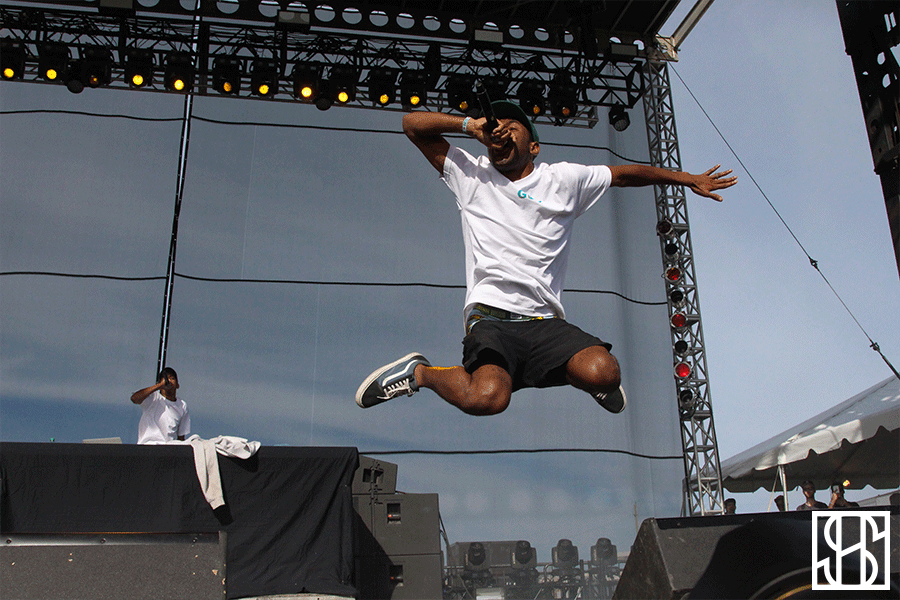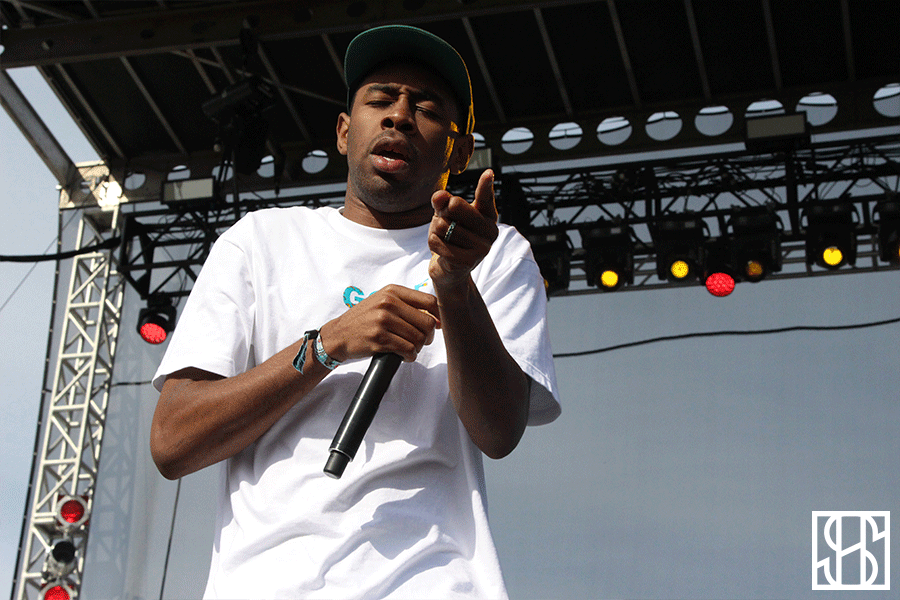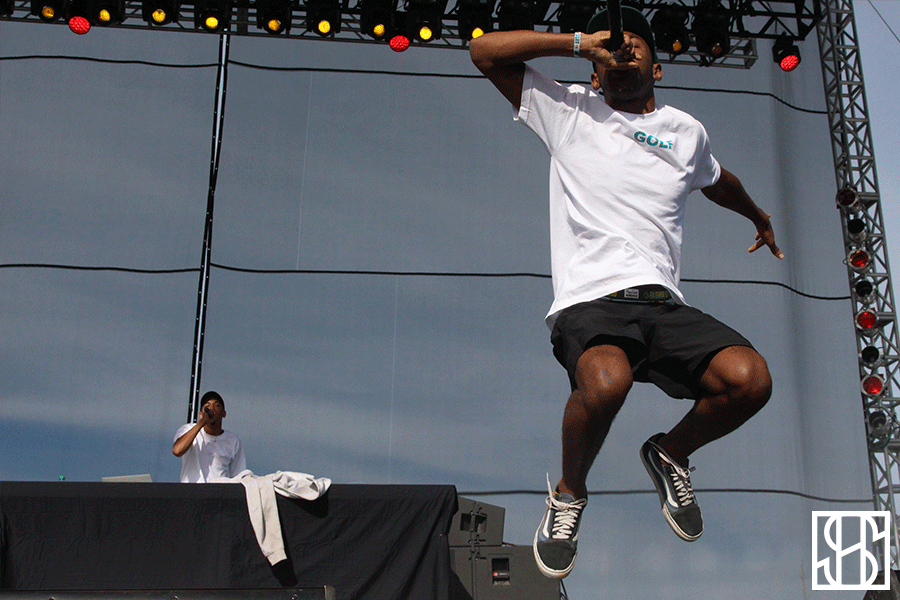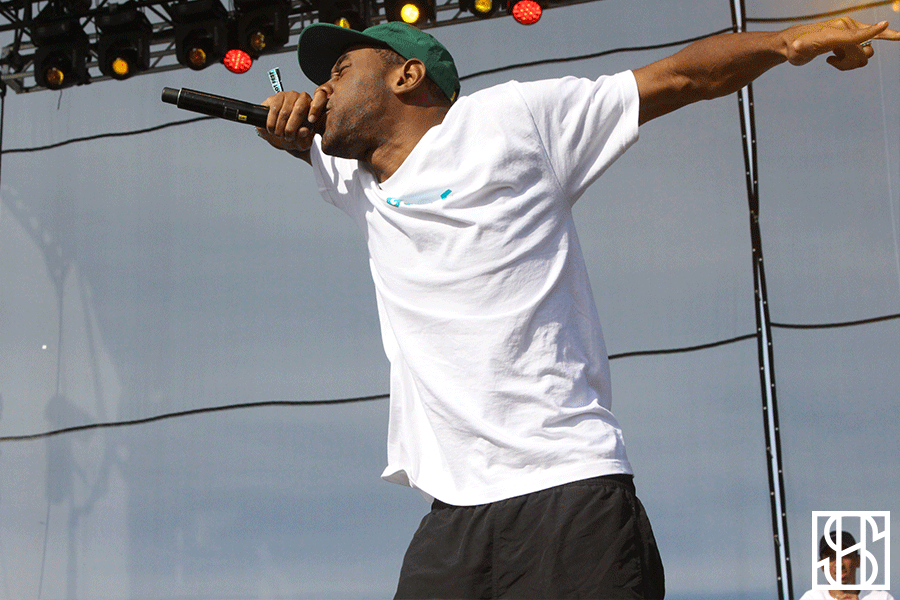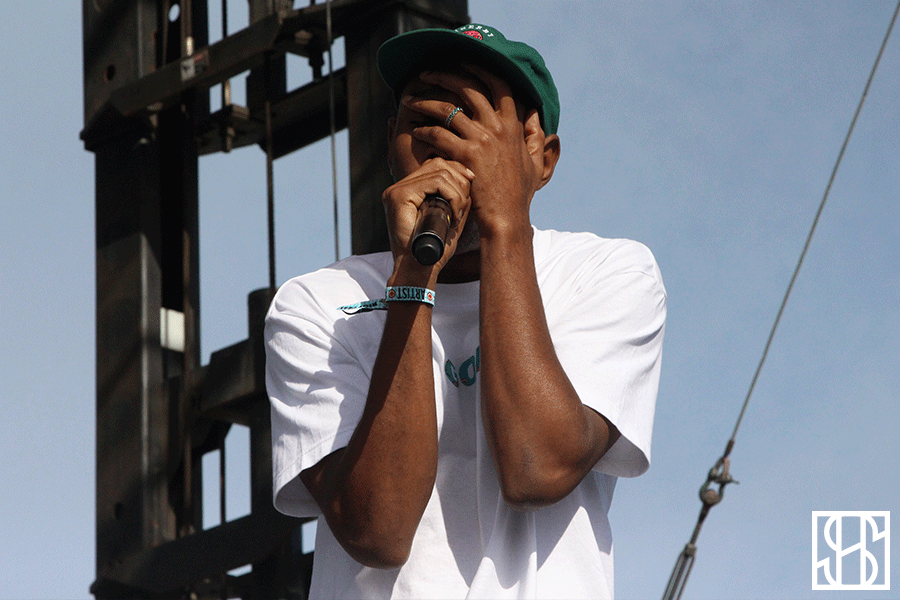 Atmosphere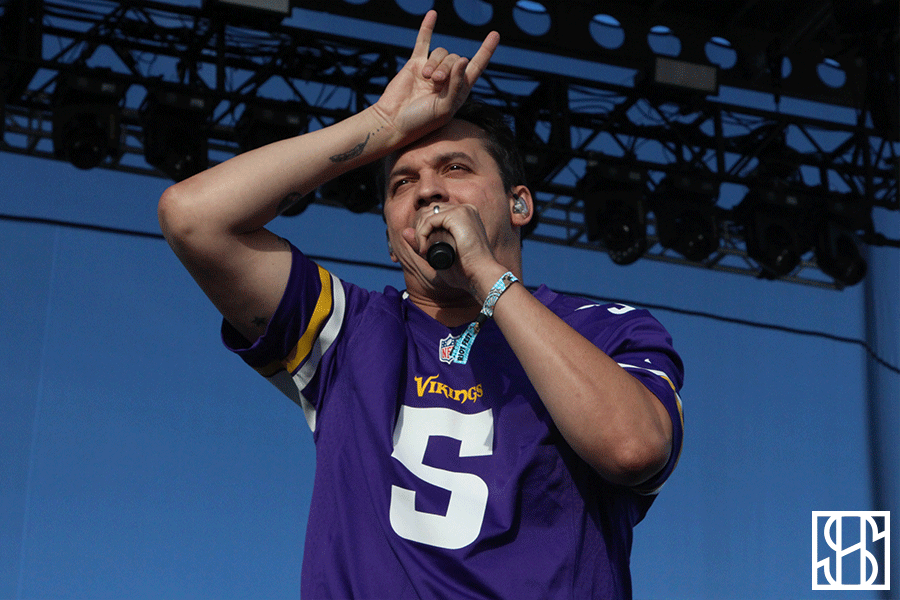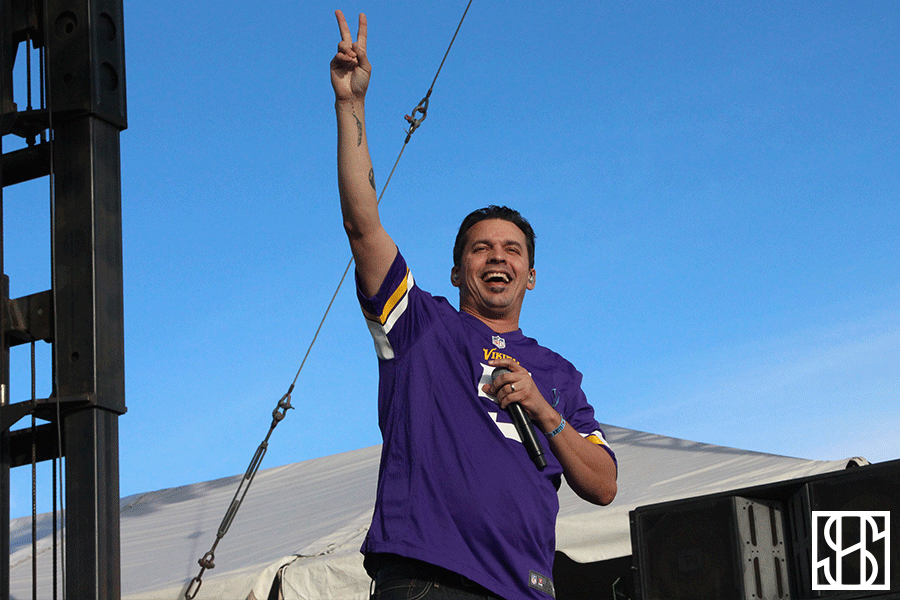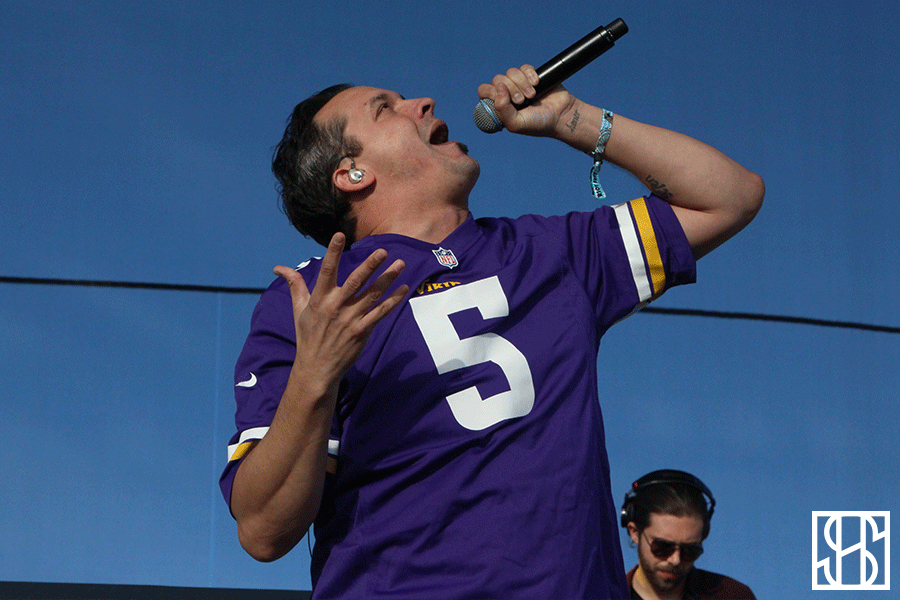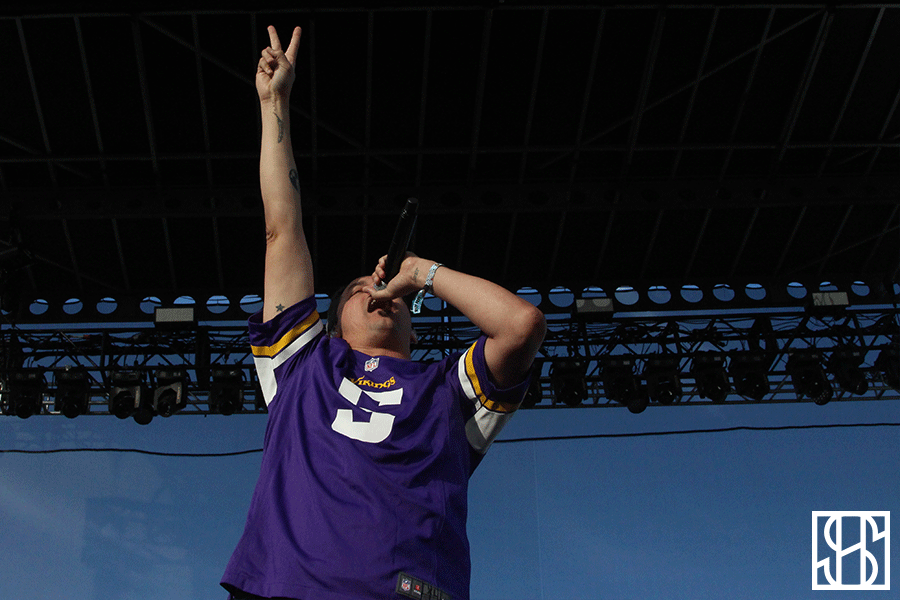 Wu-Tang