We kicked off our day 3 in a big way, spending a handful of loud hours at the Piknik Electronic stage. Vancouver's Cyril Hanh kept things smooth and laid back with remixes like "Say My Name", fitting the vibe given off by the beautiful Sunday afternoon. Tchami (dressed in a priest costume?) turned up the deep house bass with tracks like "We Go Deep", and Duke Dumont blew everyone away with his whole library of originals, most notably the smash "I Got U".
But these were all just a warm up to the dance party of the weekend. Cut Copy came out electronic guns blazing, covering hits from all four albums that had the entire Green Stage trying to touch the sky. It really doesn't get much better than "Light & Music" on a gorgeous Sunday afternoon alongside thousands of friends.
Having ingested a large amount of electronic, we decided to switch things up with the always amazing and energetic Gogol Bordello. These modern-day gypsy-punk pirates give it their all, even soaking the entire front row in red wine.
We ended the weekend with the coolest fucking people on earth. Comb in his back pocket, Alex Turner and his Arctic Monkeys taught Osheaga that rock n roll is far from dead.
Take a look below at our snaps from Sunday:
Cyril Hahn
Tchami
Duke Dumont
Cut Copy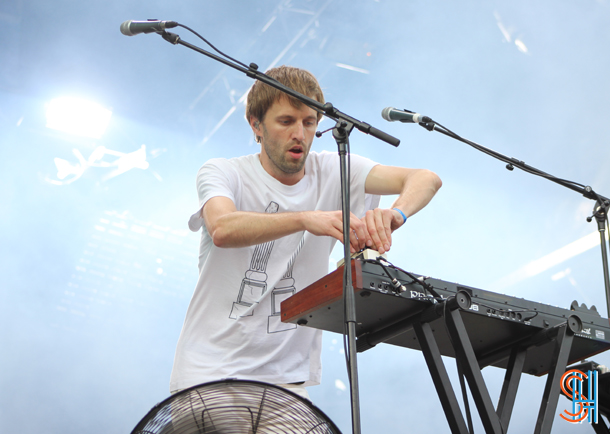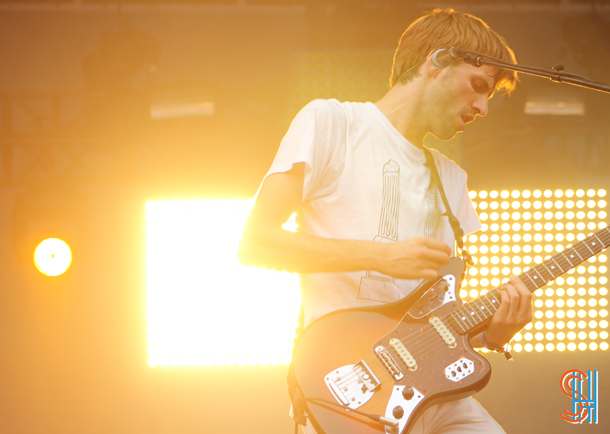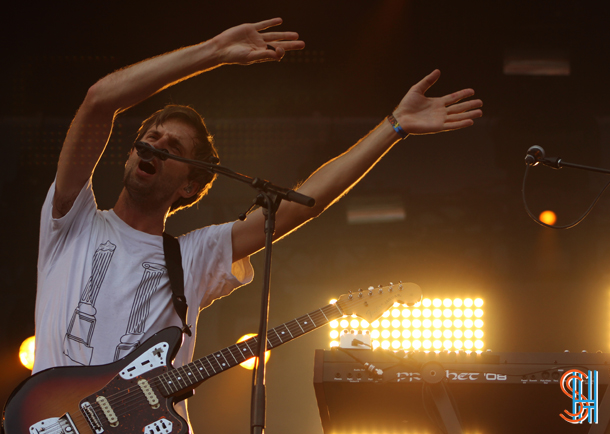 Gogol Bordello
Arctic Monkeys