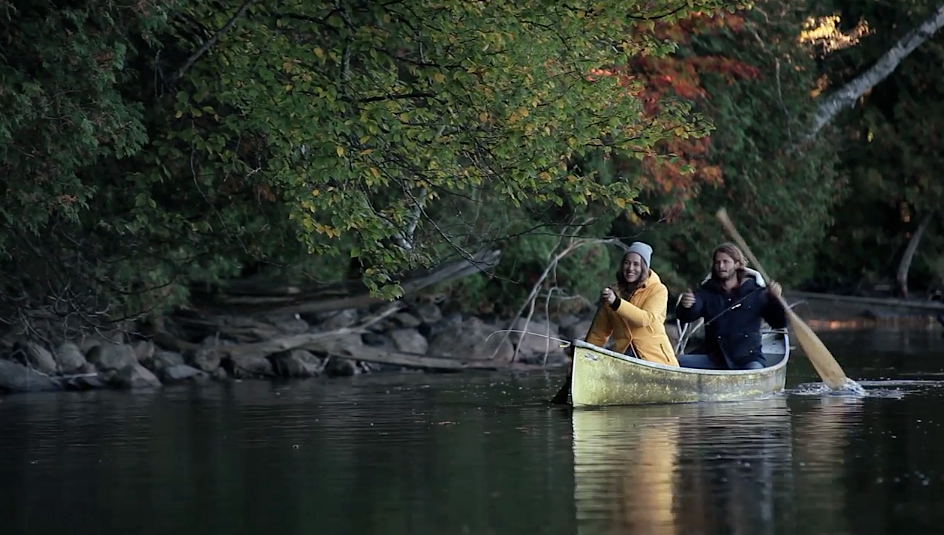 After a wonderful introduction to the Toronto-based outerwear brand last month at their fall winter 2013/2014 preview, OSC Cross had released their full length video lookbook.
Shot on location in beautiful Halliburton, it seems rather apt that they would title the woodsy clip A Fishing Trip. Directed by the TIFF filmmaker Marianna Margaret, the clip follows the footsteps of a couple of urbanites who retreat from downtown to the great white north, appropriately dressed and equip for cooler temperatures from head to toe in OSC Cross's stunning range of fall winter outerwear.
Watch the clip below.