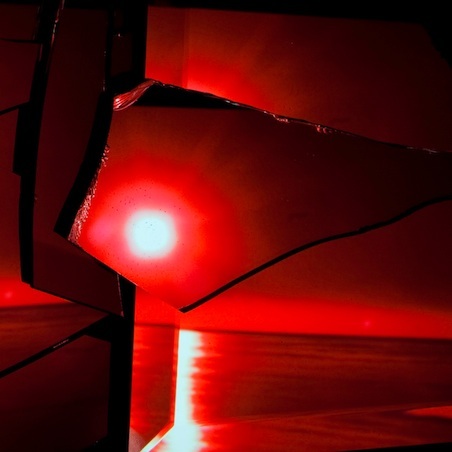 After looping TV On The Radio's new track off their upcoming album Nine Types of Light yesterday and today, they've just revealed the snappy red album photo taken by the one and only David Sitek.

Their inaugural track "Will Do" has a fresh light sound to it that doesn't deviate too drastically from the feel good sounds of their highly praised Dear Science.
The new album is officially set to drop on April 12th via Interscope and we couldn't be more excited for their return and tour dates after a longer than expected hiatus. They'll be in Toronto on April 18th just after Coachella, so be sure to grab your tickets at Rotate or Soundscapes before they sell out!