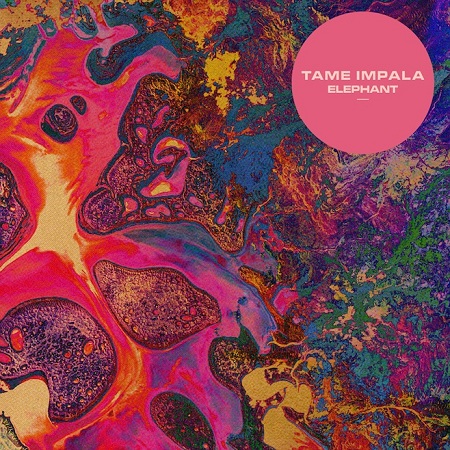 The first official single off Tame Impala's forthcoming sophomore album Lonerism is titled "Elephant" and is less psychedelic and a bit more 80's than the earlier track "Apocalypse Dreams".
The album will drop officially on October 9th via Modular but not before "Elephant" gets remixed by Canyons and Todd Rundgren in August.
Hear Tame Impala's "Elephant" below which at times reminds us a bit of Blondie's "Call Me".