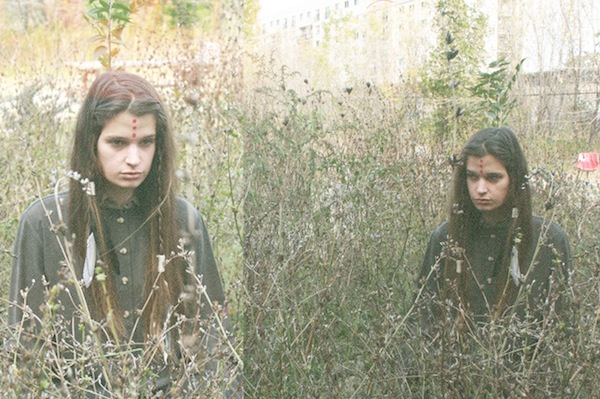 Toronto-based brand Muttonhead showcase their spring summer 2012 collection in this sun-drenched lookbook shot all over our beautiful city. We're a little late to the game on this one, but we're really feeling the collection's vibe which makes camo look cool.
Featuring what look like unisex tunics, button-downs, printed shorts, and eco chic hooded jackets, the collection is made locally using organic cotton twill, recycled hemp, recycled knit, and tencel, and is aptly shown in this look book through interesting filters to give the collection a hippie military feel.
Take a look at the current lookbook below and look out for their travelling pop-up shop.