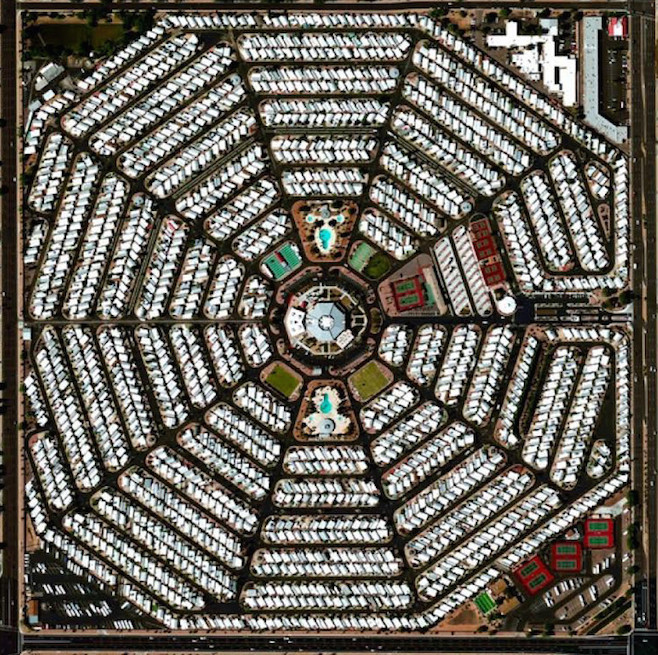 Modest Mouse have shared a brand new track called "The Best Room" off their forthcoming record Strangers To Ourselves, set for release on arch 17th instead of March 3rd as originally noted a few weeks back when the album was announced.
In addition to the new track they have also shared the track listing and announced they will play The Tonight Show Starring Jimmy Fallon on the 17th.
Listen to "The Best Room" now.
Strangers to Ourselves:
1. Strangers to Ourselves
2. Lampshades on Fire
3. Shit in Your Cut
4. Pistol (A. Cunanan, Miami, FL. 1996)
5. Ansel
6. The Ground Walks, with Time in a Box
7. Coyotes
8. Pups to Dust
9. Sugar Boats
10. Wicked Campaign
11. Be Brave
12. God is an Indian and You're an Asshole
13. The Tortoise and the Tourist
14. The Best Room
15. Of Course We Know