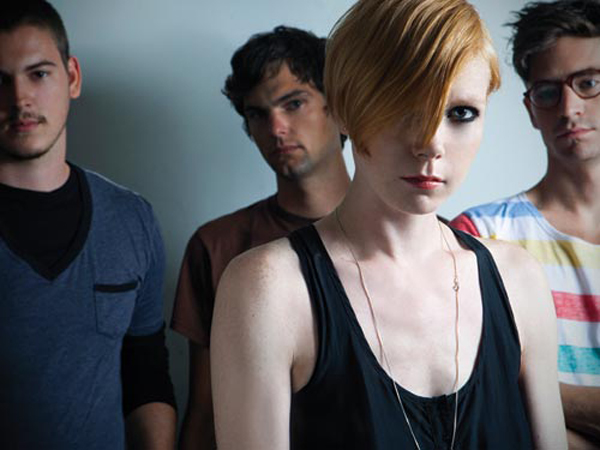 Lissy Trullie has been paving ground for some time now as a bad ass indie rocker chic from downtown New York. She spent her early years working as a model, a janitor, a dishwasher, and a DJ, and later transitioned to start her own band.
She studied graphic design at Parsons and is friends with Chloë Sevigny (who appears in the video for 'Boy Boy'). Trullie has appeared in Jalouse Magazine, SOMA, and Elle, and has toured with The Virgins, The Cribs, and Adam Green.
Pretty cool, right? Check out the video for 'Self-Taught Learner' from her debut album of the same title which is directed by Gian Mazcour and John Pina.