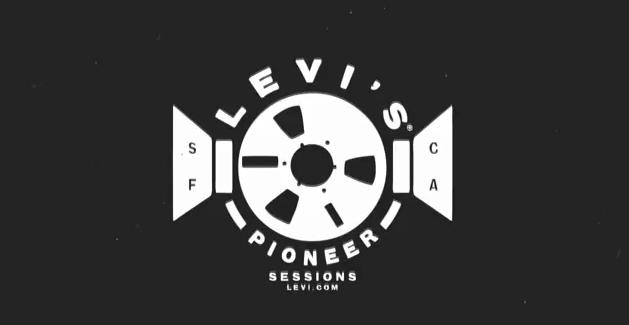 After Nas, She & Him, and The Swell Season comes the forth installment of the Levi's Pioneer Sessions featuring Brooklyn's indie darlings Dirty Projectors.
Covering a very old Bob Dylan track for the second time, this recreation is particularly apt as it marks the first time Longstreth & Co. have given approval to re-contextualize an icon.
Watch as they put together Bob Dylan's folky spare track from 1967 "I Dreamed I Saw St. Augustine" in the studio.
Once again here is the full track listing of what is still to come:
Nas – "Hey Young World" by Slick Rick
The Swell Season – "Young Hearts Run Free" by Candi Staton
She & Him – "Fools Rush In" by Rick Nelson
The Dirty Projectors – "I Dreamed I Saw St. Augustine" by Bob Dylan
Colbie Caillat – "Maria" by Blondie
The Shins – "Goodbye Girl" by Squeeze
Raphael Saadiq – "It's A Shame" by The Spinners
Bomba Estereo – "Pump Up the Jam" by Technotronic
Jason Mraz – "Spirit in the Sky" by Norman Greenbaum
John Legend and the Roots – "Our Generation" by Ernie Hines
[youtube]https://www.youtube.com/watch?v=haksCi1yMmE&feature=player_embedded[/youtube]