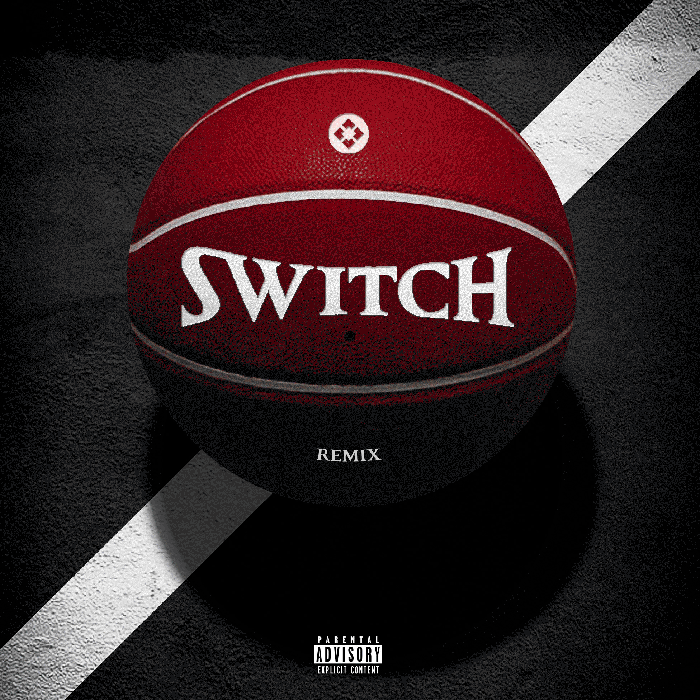 It's no secret that something special is happening in Toronto, Canada right now. From music, to fashion, to everything except the hockey team, this city is popping. Now one of the city's top "Artists To Watch For" and arguably the most influential DJ / producer in the country end up on the same team, you're definitely going to want court side seats!
Enter the marquee MC of the new wave, Jazz Cartier and veteran party rocker 4KORNERS with a reworking of Jazz' single "SWITCH", which was released in late 2014 to rave reviews. 4KORNERS, who not only rocks dancefloors worldwide, but also holds court as Official DJ of the Toronto Raptors, takes the hand off from Jazz & adds his touch taking it above the rim to stadium status! These boys from the North don't play!
Listen to this instant banger now, below.