The vast majority of people nowadays dream about quitting their office, starting to work remotely, and making money out of something they are passionate about. It can be freelancing, making videos on YouTube, and blogging is one of the options.
Well, it was until recently, because today blogging seems to be as dead as a dodo.
Is it possible that blogging is just the long-lost page of internet history, or is it transformed into something new? Let's find out today.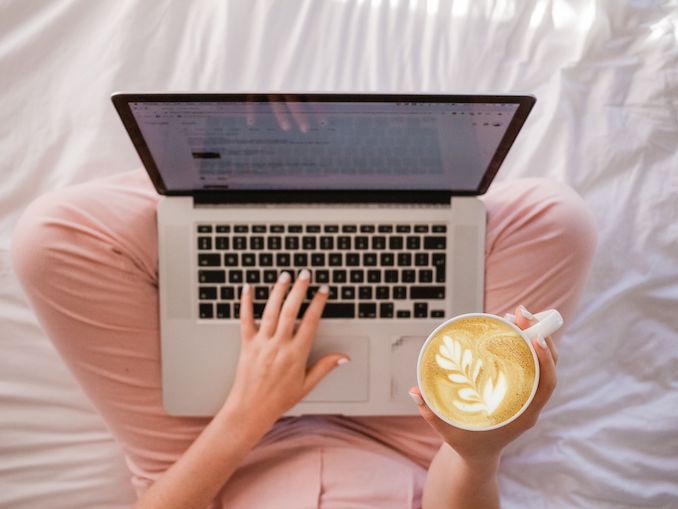 The present state of online blogging
Unfortunately, most types of blogging are definitely dead. Or, it would be better to say — irrelevant. Which is like no pulse for humans, but the brain is still alive.
We often hear about the next new best free blogging platform but do we really need them if blogging is already over?
Despite the sad state of the good part of blogging, we can find people that are still high-paid in 2020-2021 and don't plan to stop monetizing their hard work. Also, we obviously see the rise of business and company blogs that try to keep up with content trends and create helpful and exciting articles for people to read.
The blogs that are really dead or living their last not so glorious days are the blogs about the lives of ordinary people. Lifestyle content is not exciting enough to keep audiences with a very short-lived attention span involved. And these written blogs about food, books, a life of an ordinary person, children, etc., are now going away, instead of them we've got business blogs.
How to keep your blog alive
The mother of the blogging industry, a personal blog, is now replaced by its descendant: blogs created for marketing.
These blogs give people the answers they are seeking for. For example, instead of just a recipe of carrot cake created by a lifestyle blog, in a good, thought out, professional blog with a content strategy, you will get ten carrot cake recipes: vegan, lactose-free, gluten-free, etc. options. Today's successful blog gives people who easily can get all the information through short videos access to not just good but useful and often unique information in written form.
The thing is that blogging for business is not about how to make a living blogging. It is about marketing, creating a brand, and giving people info in exchange for the possibility of them buying the company's product.
The only way to keep your blog alive is to make it professional, helpful, and full of exclusive information unavailable anywhere else. Always remember that quality should be a priority, and one good and helpful long article will give you back more than ten small but pointless posts.
A great example of this evolution of blogging is Temptalia, a blog about makeup. In the age where beauty gurus are everywhere, you can find more than enough reviews for every palette and lipstick that exists on YouTube, Temptalia's blog is still relevant.
She offers a unique collection of information about dupes for famous products, swatches, and even a guide on choosing a foundation that fits you perfectly. There is no other blog or YouTube channel that offers what Temptalia offers, and her useful and unique content keeps her blog alive and thriving even in 2021.
Another thing you need to give people to make them read your blog is an excellent experience while reaching the page they need. In 2021 your blog should be:
SEO optimized
with a great site speed (no one will wait for more than a second for a page to download, so if your blog is slow, fix it)
with a convenient and intuitive interface
optimized for all browsers and smartphones
Don't forget why you created your blog and stick with your plan. You should remember that every post should mean something: give you new leads, subscribers, or sales. So, to keep your blog alive, remember to give people a pleasant experience, create and implement a content strategy, and post helpful content that will be interesting and can survive among the ocean of videos.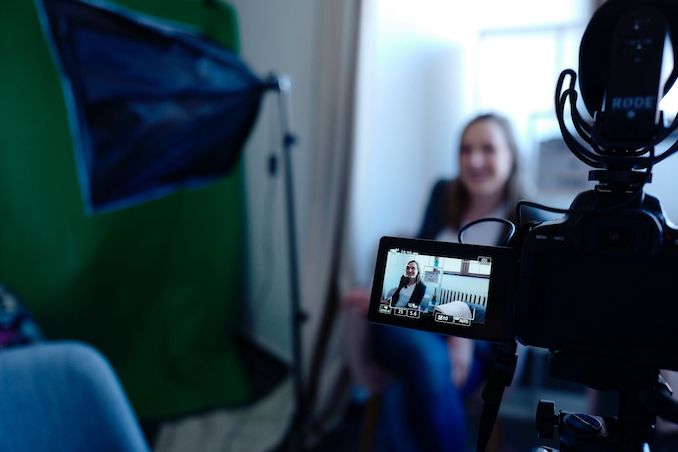 Video content: the blog's new groove
Even though we will not see the death of the written word soon (I hope), ignoring video content on your blog can be as catastrophic for your blog as continuing to write about everything without anything to say.
You want to make money blogging, so implementing videos to your post in addition to just text is the way to make your blog one of the best on the web. It will help you to reach more people through Youtube videos and get more visitors to your blog.
People will spend more time on the pages of your blog, thus Google will decide that you give something really good to them and will recommend you more. Videos will give you the chance to reach people who can't read long posts right now (or never) and prefer listening or watching what you want to say. It is just more convenient for people who are too busy, or they just want to see who speaks to them behind those words.
Today video editing software and the best HD video editors are really easy to find, so now you just have no excuses to turn down the opportunity to add videos to your blog. It is easy to learn how to edit HD quality videos, and you don't really need a high-end laptop or camera to create great videos for your blog. With many tutorials available on the web, you can make it happen without breaking the budget but by adding something special to your blog in a video content form.
Conclusion
Your blog can be the future of content if you let it. If you create useful, high-quality posts and articles, take care about user experience and give video content in addition to traditional written posts, you can be sure that your blog will bloom for years to come.
The Blogging is dead. Long live the Blogging!