Fashion is a tricky game. You often give up comfort for the sake of trend. Price goes a long way. Quality can often take a back seat. Meaning, it's important that when someone looks at you, they know you got the monies. Oh, the allure of the designer. The other route you can take is to not give a Fuck what people think of you and see your inner quality and merits. They won't. They don't. That's why when you just want to rock a simple white tee under your Acne jacket you have to make sure you flex with a $120 white cotton tee from Alexander Wang. This is a problem, a problem that Toronto brand KOTN has decided to remedy.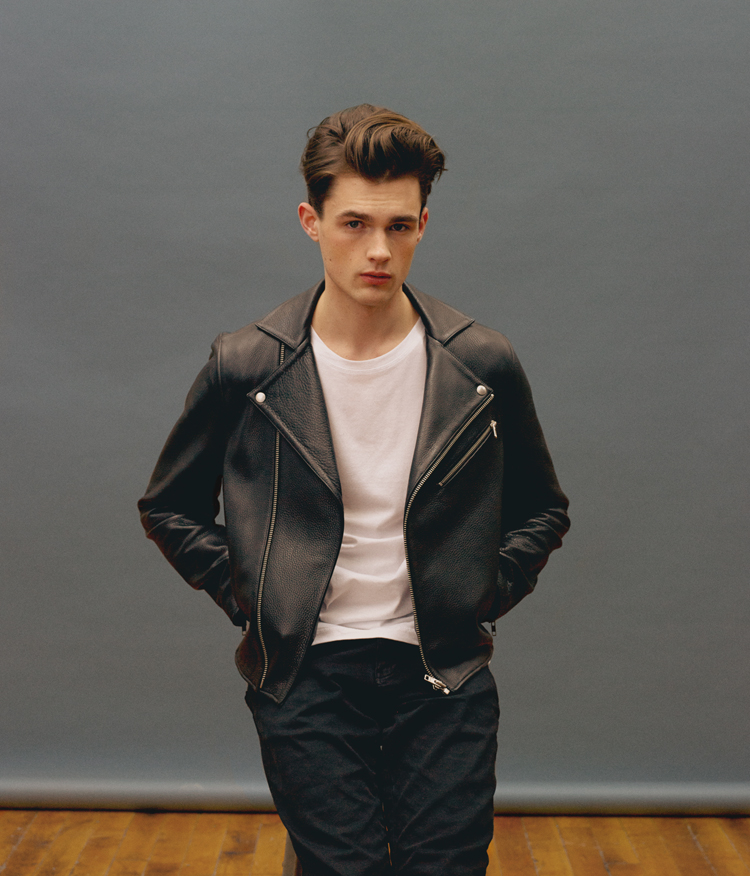 KOTN was founded by three friends with a dream to create simple, modest goods that make you feel comfortable and perfectly in place. Growing up in Canada Rami Helali, Mackenzie Yeates and Benjamin Sehl were surrounded by homegrown brands that honoured quality and utility – they wanted to be part of that legacy. "We saw an issue with the basics market. You either had to pay $120 for a nice tee, or $15 for a shitty Hanes tee, so we decided to fix it," says Rami Helali.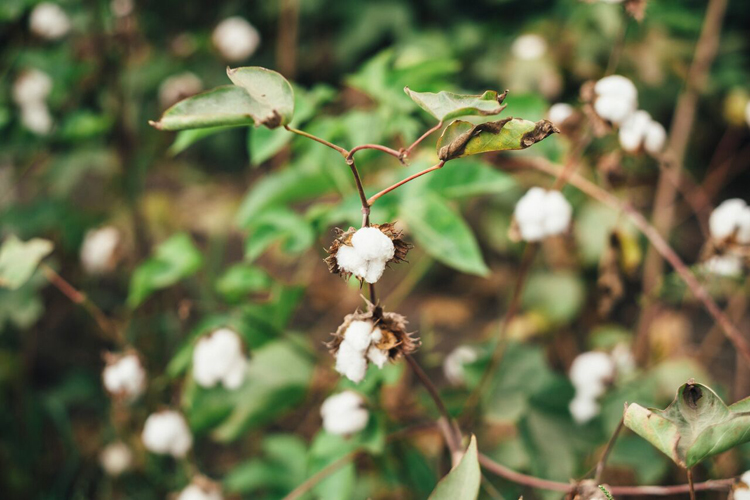 The luxury basics that KOTN makes are made from organically grown long staple Egyptian Cotton, creating the "softest tees you'll ever touch." Rami continues, "I spent 6 months on cotton farms in Egypt getting to know the industry and figuring out the supply chain. Around that time, the Egyptian government decided to cut subsidies to Egyptian Cotton farmers, essentially putting Egyptian Cotton at risk of extinction (not being dramatic, Egyptian cotton is less than 5% of what it used to be 15 years ago.) So we decided to work with the farmers directly, and provide subsidies for them."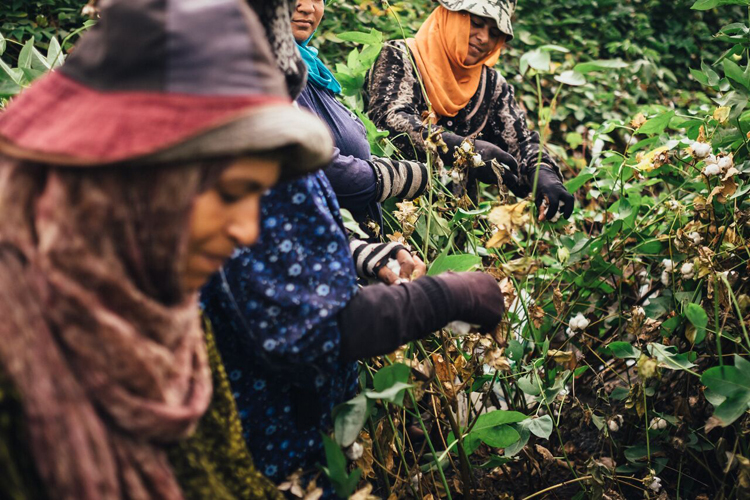 Essentially KOTN posits that the things you wear every day, the most ordinary utilities, should be given the same care and consideration as the most special pieces because they're what you spend your life in. The aim is to create beautiful ordinary products designed and produced to elevate quality of life.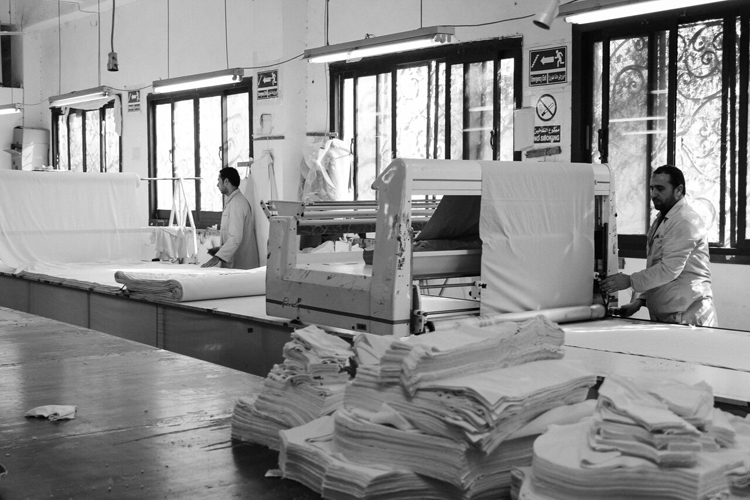 The brand now has three cuts in three colourways, the crew, scoop and v-neck in black, white and grey, as well a line of crewneck sweatshirts and a rotating women's collection. The carefully considered process is dedicated to taking the finest natural fibre in the world and cutting it into basics that can be worn for a lifetime. A single shirt costs $30 for a single or $75 for a three-pack, all of which you can purchase directly from KOTN.
Take a journey with KOTN to the cotton fields of Eygpt below, then head over to KOTN and start shopping.