Learning is a process that never stops. Just because you've graduated, doesn't mean you now know everything there is to know. The brightest minds of our time and throughout history, including Stephen Hawking, Albert Einstein, and Isaac Newton, all dedicated their lives to the pursuit of learning more.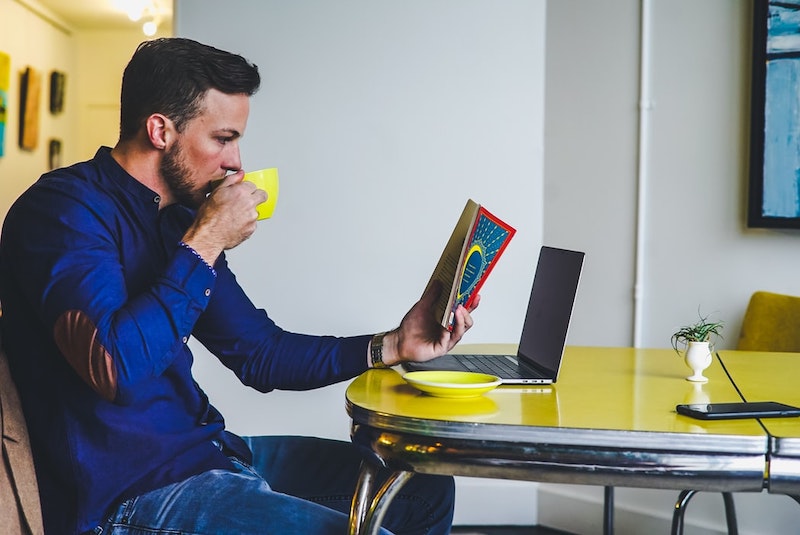 Typically, anyone who's confident that they know everything knows much less than someone who admits to the gaps in their knowledge. This is known as the Dunning-Kruger effect and is often depicted as a curve. 
You don't have to be in a college or university to keep learning though, and you don't have to only study academic subjects. There are plenty of other useful and enjoyable skills you can learn from your home. 
Cooking
While we may not all enjoy it, cooking is an important part of life. Learning to cook is a great way to ensure you're eating healthily and not blowing all your cash on eating out and takeaways. 
You don't need to sign up to a cooking course or join a culinary arts school. You can learn to cook from home using recipes and guides that you can find online. 
The BBC's Good Food website offers a huge collection of recipes, from basic pasta dishes to sophisticated desserts like its cheesecake brownies. The site provides a list of all the ingredients you need, along with simple step-by-step instructions that you can print out or follow from a tablet or smartphone. They even offer how-to videos on important basic skills like lining a rectangular cake tin. 
Card Games
Card games are a great way to have fun with friends. Whenever you go on a trip, there's almost always someone who brought a pack along with them to strike up a conversation at hotels or on the road.
Thanks to companies like PokerStars, you can learn how to play poker at home. The site has a detailed breakdown of each hand and how it ranks, as well as an explanation of the rule differences between each version of poker. 
There are countless tutorials and strategy guides online for other card games too, as well as articles that explain the rules for each one. 
You can also follow games played by professionals on streaming services like Twitch so that you can replicate their approaches. You can even practice for free, since most online casinos and poker sites offer versions of their games where you use play money tokens.
Manage Your Money
Managing money is another skill that adults are expected to know without any formal education. 
Learning basic skills like making a budget and understanding the power of compound interest could help millions of people secure their financial future and live more comfortably. 
As of 2020, you can learn all of this for free through Academoney, a free online education course that's been created by the Open University and MoneySavingExpert to let adults learn about spending decisions, tax, debt, savings, and retirement planning. Taking part in these courses will help you to understand and better your own finances.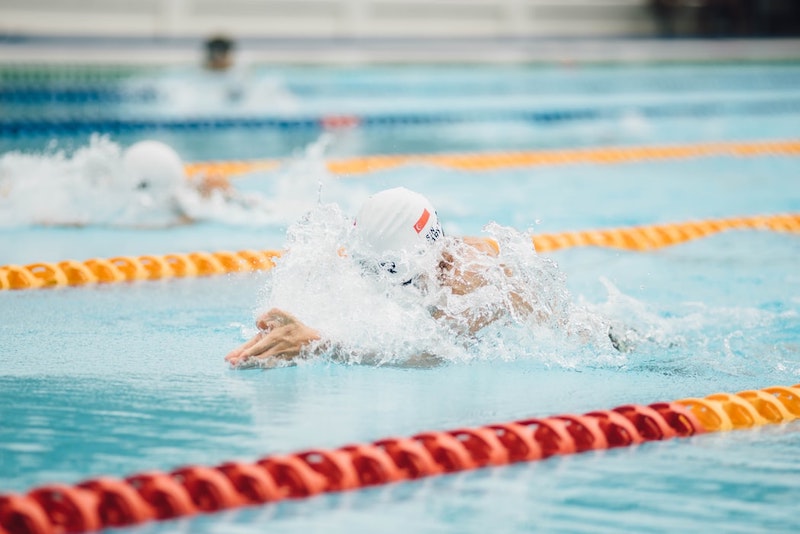 Swim
In an episode of The Big Bang Theory, Sheldon is challenged by Leonard about the time he learned to swim on the internet. It's a joke that pokes at the ridiculousness of the concept of learning an aquatic skill on your living room floor.
However, while funny, it isn't as ridiculous as it first seems. Of course, you will eventually need to put your skills to the test in a pool, but it is possible to learn about the concepts and techniques of basic swimming while at home. 
The SwimtoFly YouTube channel has a collection of videos aimed at all ages and skill levels, including the absolute basics like blowing bubbles underwater and floating. By understanding these concepts before getting in the water, you'll feel more relaxed as you put the learning into practice.