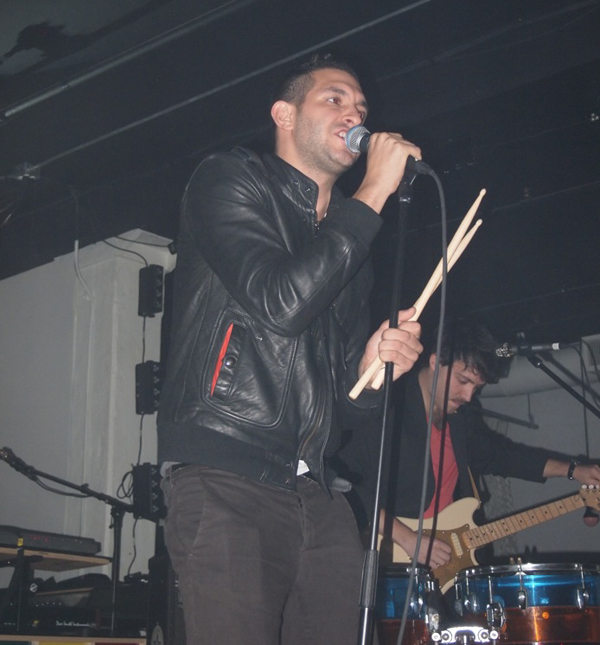 On Tuesday November 2nd, DFA Records up-and-comers Holy Ghost! took over the Hoxton in Toronto with their special brand of electro-esque rock. Having already seen them live twice before, once opening for LCD Soundsystem at Terminal 5 in NYC, and later opening for Cut Copy here in Toronto, I somewhat knew what to expect from the two-man band. What I got was more, much more. For starters the live act has now grown to include four new members, making the band a solid six people, which to be perfectly honest, makes for a better live show. The now expanded band ripped through their ten song debut album flawlessly, all the while, rocking some pretty sweet Surface2Air leather jackets.
Overall the show was solid, yet if I had to make one complaint, it would have to be that The Hoxton, as a venue, is really lacking in the sound and lighting departments. Considering it's a new venue in town, we're hoping they sort that out for the next show we see there.
Check out the photos below.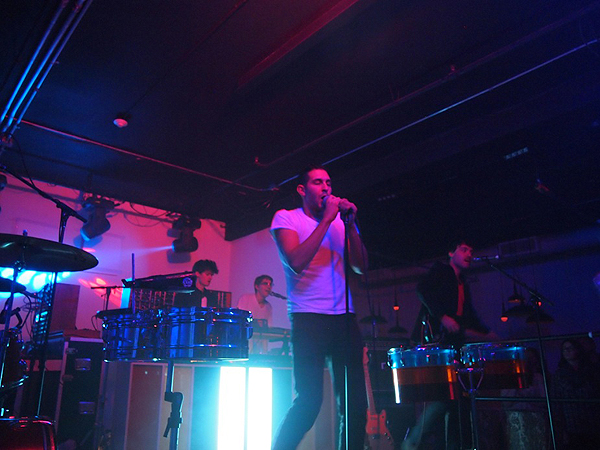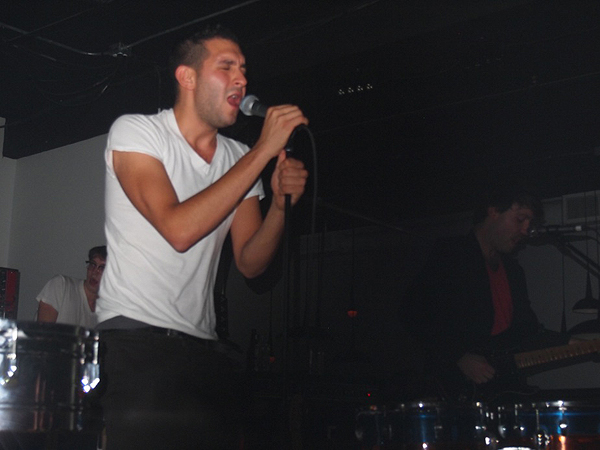 All photos taken on an Olympus E-PL2 & Olympus E-PM1