The US has always had a reputation for providing some of the most glamorous gambling destinations in the world. While those locations may have been restricted to a small portion of the country, most notably Las Vegas and Atlantic City, their notoriety helped to bring in billions of tourist dollars every year.
In the modern day, there are now over 400 commercial casinos across the US and that figure is growing. Thanks to the relaxing of laws from 2018 onwards, many states are reacting and allowing new locations to be added to the list. Online play is also opening up in places as the gambling trends in the United States start to move in a whole new direction.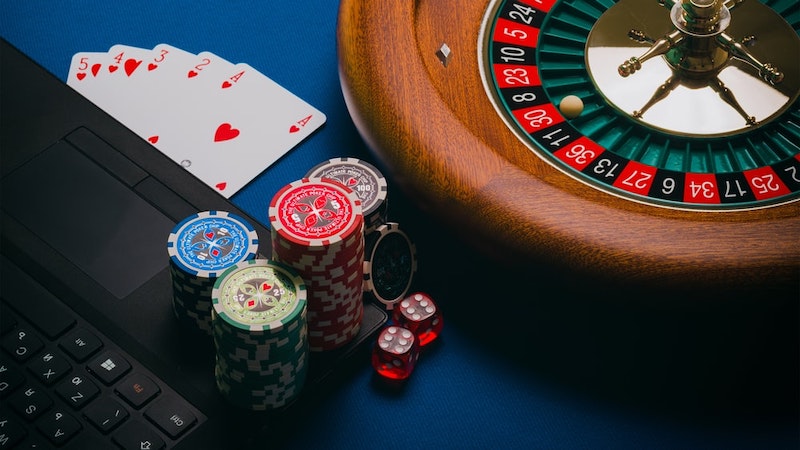 The Newest Arrival
Sports betting is the sector that has enjoyed the biggest surge in interest since the US Supreme Court overturned the earlier PASPA ruling back in 2018. It's now down to individual states to decide whether or not to legalize sports bets, and many have responded positively to the developments.
The initial trend saw a number of sports betting halls added to existing casino sites, primarily in established gambling states such as Nevada and New Jersey. This gradually expanded as more states became involved.
The next step was to take the industry online. This development started slowly at firs,t but began to build momentum as established betting operators from other parts of the world began to come on board. New Jersey was another big mover while additional states such as Pennsylvania and West Virginia began to follow their lead.
That momentum has picked up pace in the last 12 months and there are now over 100 sports betting sites or apps across 14 states. Observers expect this trend to continue with Maryland the latest to bring in new legislation. In April 2021, the state's general assembly voted to relax current laws on gambling so the indicators are that sports betting will continue to drive forward in the months ahead.
Gambling by State
Since the relaxation of US gambling laws back in 2018, figures have been produced showing state revenue and they make for interesting reading. As we might expect, those regions with a previous history of casino play are leading the way and New Jersey is some way out in front.
Using figures from the start of April 2021, the total revenue earned in New Jersey from June 2018 stood in excess of $920,000,000. Nevada is another big earner with figures exceeding $870,000,000.
Other states showing significant revenue in excess of nine figures include Pennsylvania at $500,000,000, Illinois at $250,000,000, Indiana at $200,000,000, Mississippi at $122,000,000 and Colorado at $109,000,000.
There are two main factors behind these trends and these should help us with predictions for future revenue. One concerns that history of gambling prior to 2018 and the second relates to sheer population.
Therefore, when we look at a new state such as Maryland, we find that the population levels come in at above the 6 million mark. There isn't a significant history of casino play so we cannot compare to a region such as New Jersey. Colorado may be a better fit and, with a population of around 5.8 million, that's another close comparison.
Income from state gambling in Maryland may, therefore, produce monthly revenue at around $12 million. It's not a scientific approach but it does help with identifying trends as each new state starts to embrace the post-PASPA era.
Emerging from the Underground
When gambling is outlawed or heavily regulated, there are other benefits associated with legalizing the practise. One of these advantages is to drive out underground gambling rackets and to keep crime in check. To an extent, this has been working in the US since 2018 but there are still issues in relation to illegal gambling syndicates.
It's claimed in some areas that illegal operators haven't been driven out due to the high tax rates imposed on legal providers. An obvious follow up would be to consider those figures and look for a reduction as one possible solution to the problem.
There will always be organized illegal gambling, irrespective of whether a state or a country has relaxed their legislation. Further relaxation could be considered as a starting point: Potentially, if more states open their doors, then the figures in relation to underground betting will drop. Additionally, those states who are on board could make it easier for online operators to provide services.
Illegal gambling isn't likely to go away in the coming months and years, but governments are aware of the issue and we should see a downward trend based on their subsequent measures.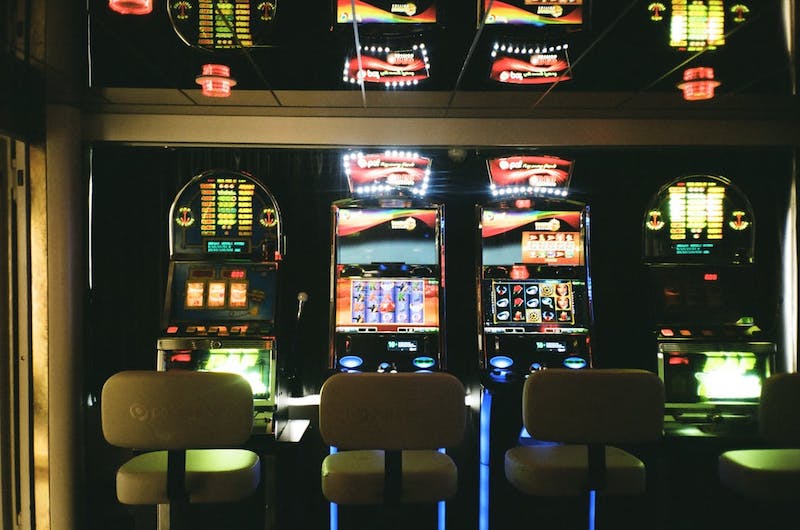 The Future is here
Overall, the trend is one of growth: The gambling sector is very much in its infancy as far as the United States is concerned and we've seen revenue grow steadily since 2018. With new states legalizing the practise, the overall income across the country will undoubtedly lift to even higher levels.
Potentially, gambling revenue within established states such as New Jersey, West Virginia, Pennsylvania and Nevada could stabilize. That's a factor to watch through 2021 and beyond as the figures are likely to even out at some point in the future. For the short term, up until the end of 2021 at least, it's all about a rise in providers and overall income.