Field trippers traded their park blankets for ponchos on Sunday, with day two starting off on the wrong foot due to a weather delay. But remember folks, it's safety first then team work.
If you blasted the Arts & Crafts team, try and remember these guys work year-round to create this event FOR YOU. No one felt shittier about delaying or potentially cancelling Field Trip more than them. So suck it up and be supportive. Jerk.
Luckily after only a couple hours, Field Trip opened their doors with an adjusted line up and an extra couple minutes on their event permit.
First up the screaming eagle of soul Charles Bradley jolted the crowd back into festival composure with his earth leveling vocals and crooning dance moves. Brooklyn NYC rockers DIIV (pronounced "dive" fyi) took the stage next, resulting in the day's first pit. Unsurprisingly, things took a very weird turn for Of Montreal. Finally Robyn wrapped up the weekend festival with a literal non-stop set featuring only remixes of her originals.
Huge thanks to the A&C team and props for the stellar work through thick and thin. We look forward, as always, to next year. You can check out our snaps of day one here.
Robyn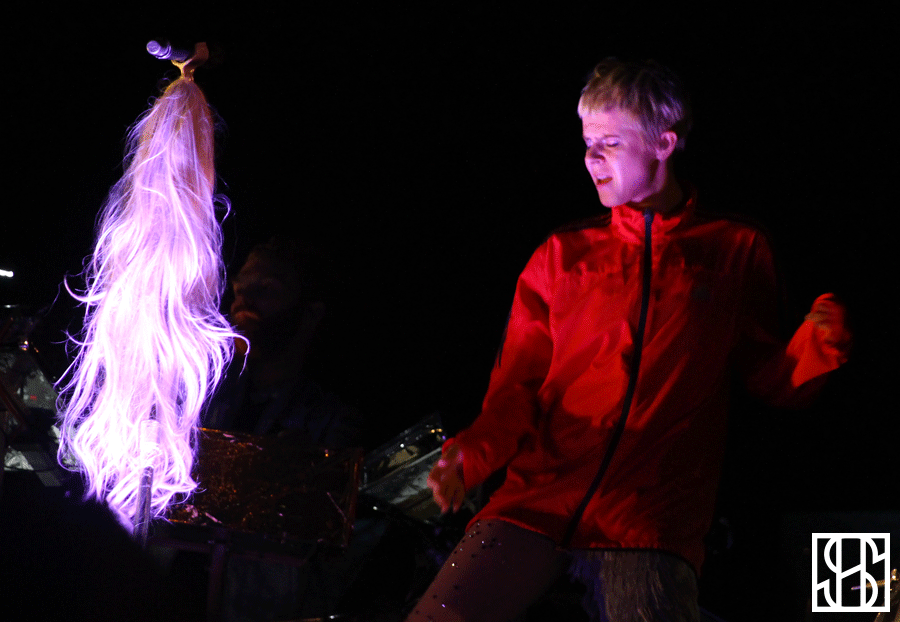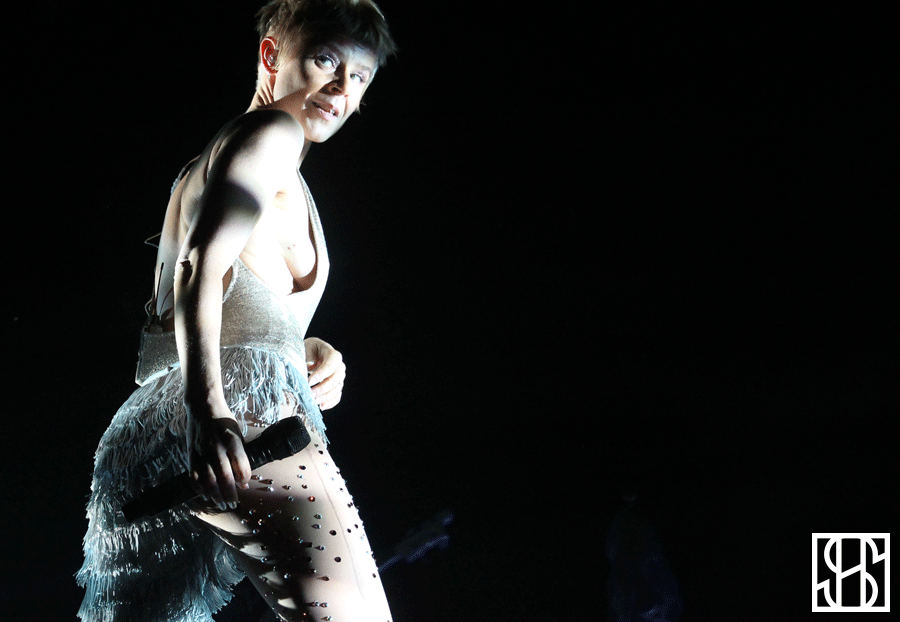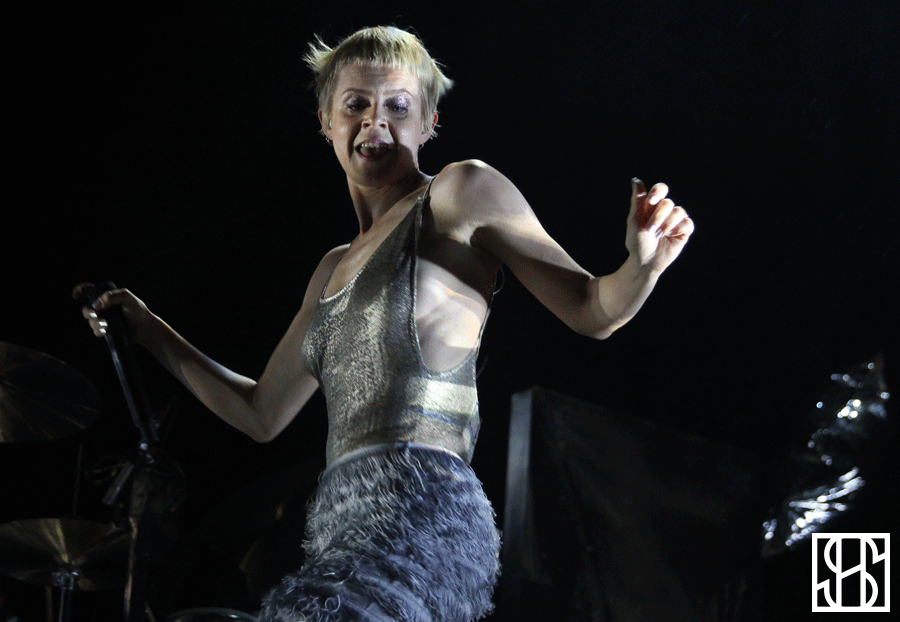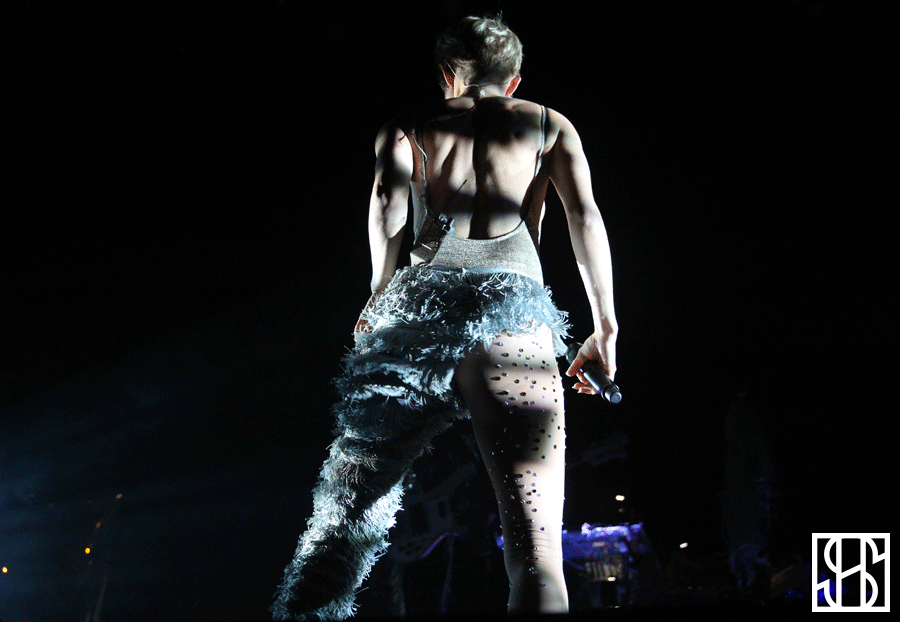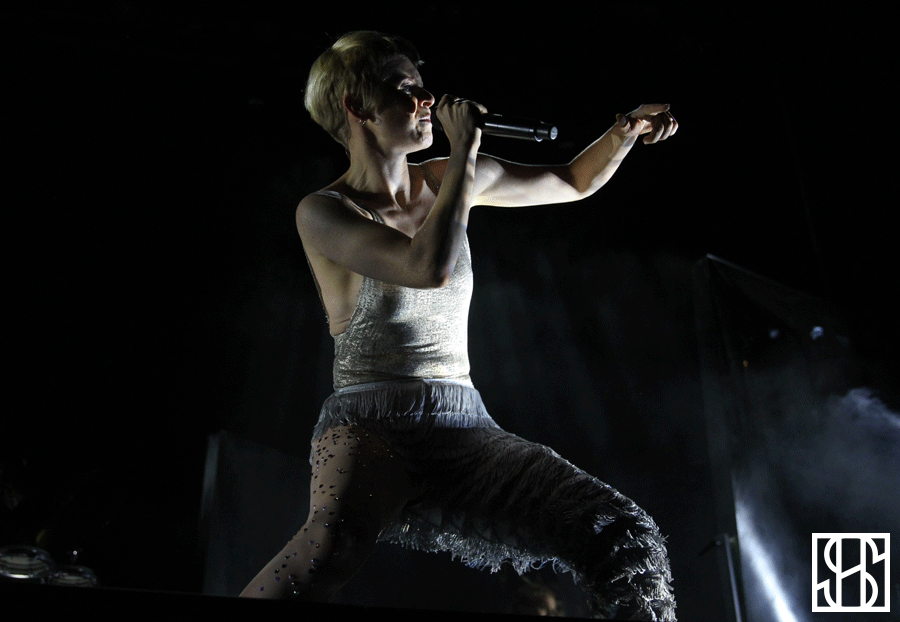 Of Montreal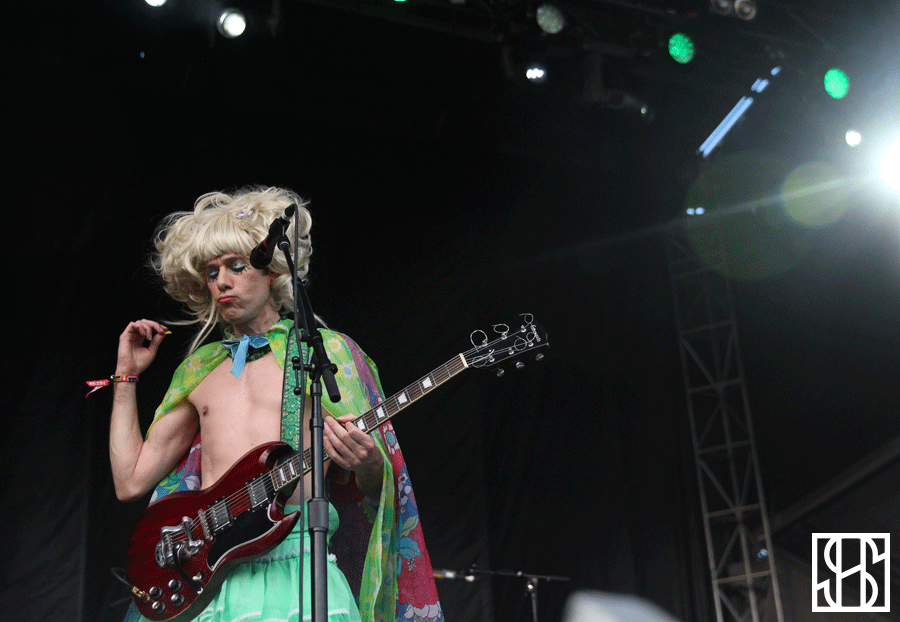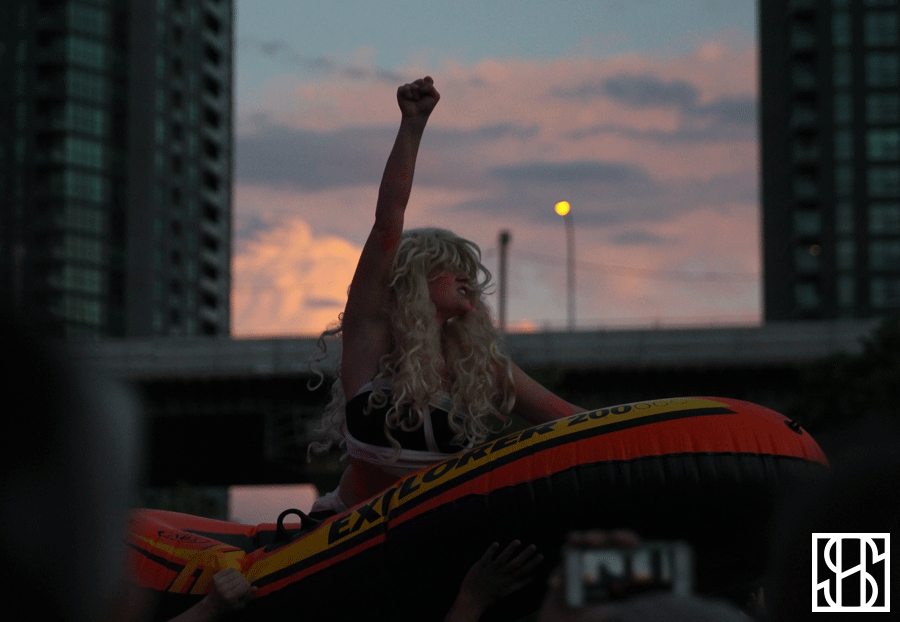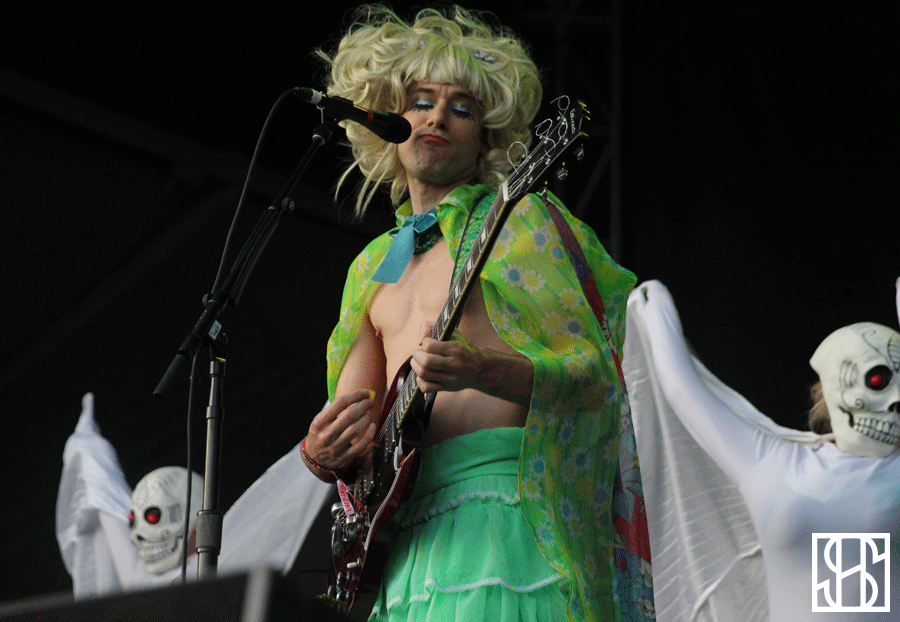 DIIV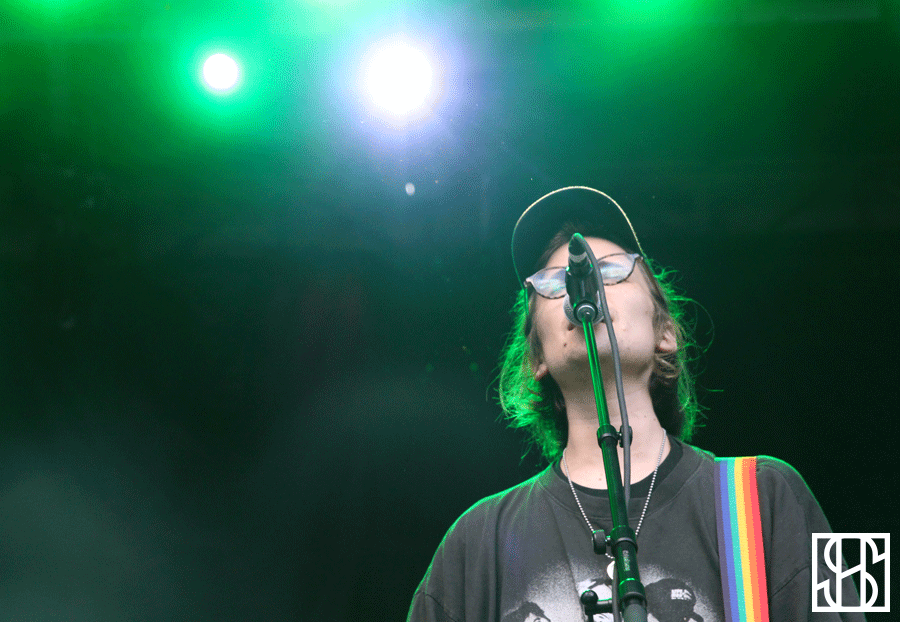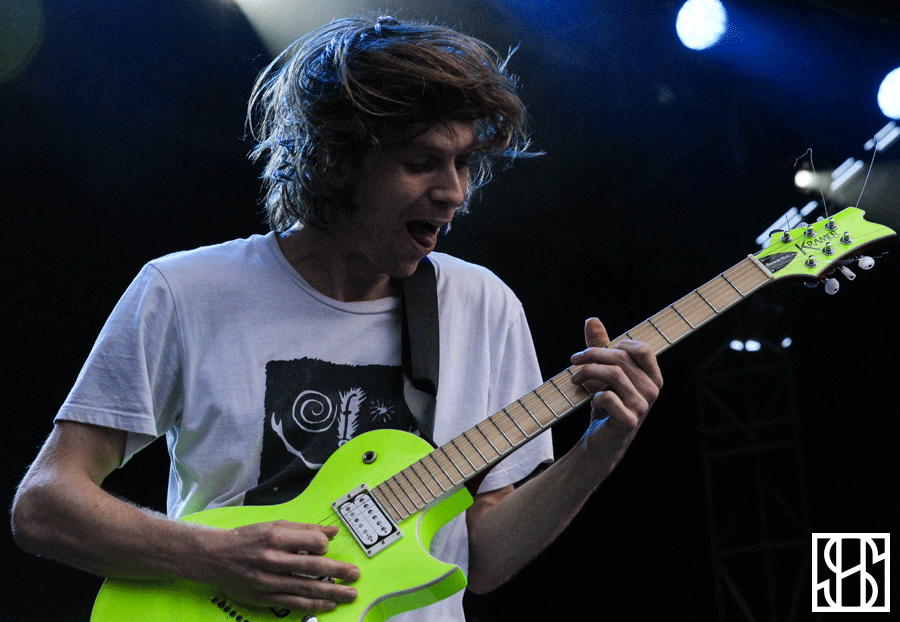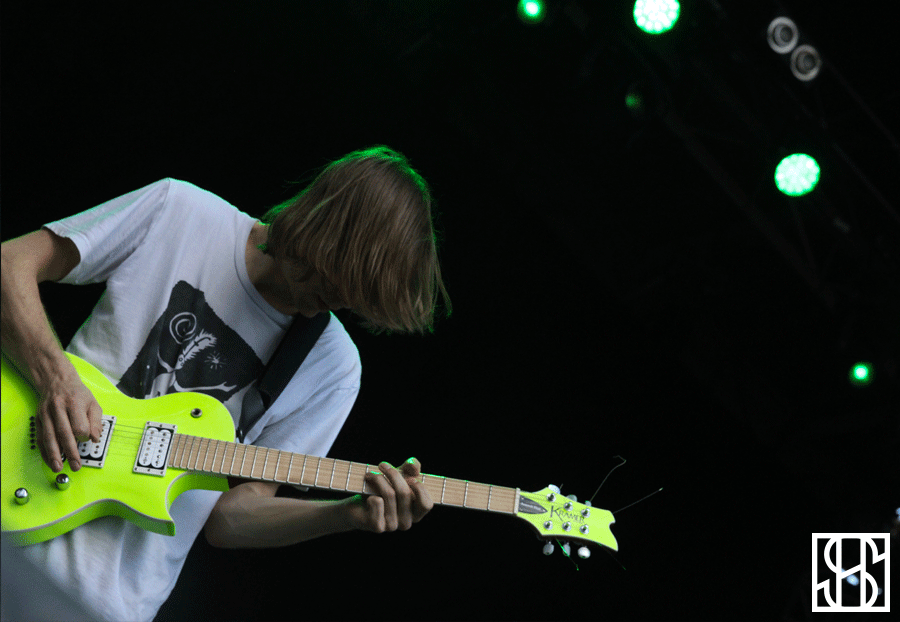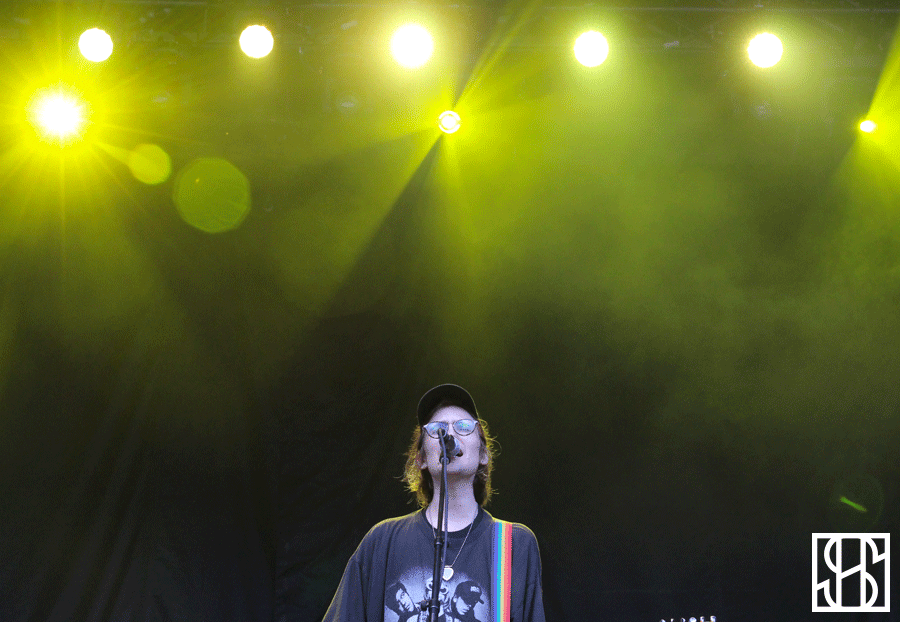 Charles Bradley