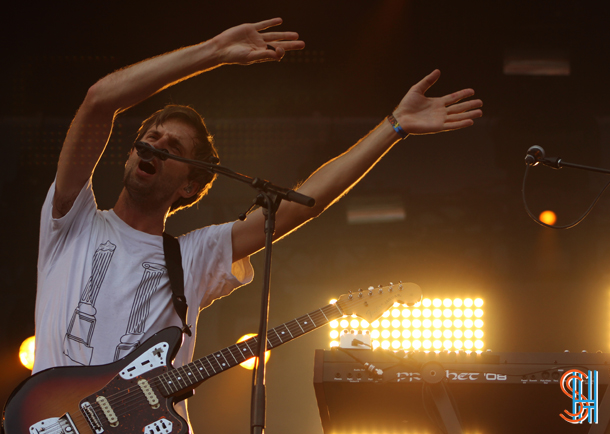 To help launch their DJ tour, our favourite Aussie band Cut Copy has just released an epic mixtape clocking in at just under an hour. They've called it 'A Forest Through the Trees' and pulled tracks from Four Tet, Jamie xx, Talking Heads, Chemical Brothers and so many more.
Check out the mixtape below now and catch one of their DJ sets this summer.
Watch our HUSTLE TV's interview with the band below as well.
Cut Copy:
06-06 Victoria, Australia – Around the Way
06-07 Geelong, Australia – Queen's Birthday Eve
06-12 Brisbane, Australia – The TBC Club
06-13 Sydney, Australia – Picnic
07-02 Dallas, TX – It'll DO
07-03 Philadelphia, PA – The Dolphin
07-04 New York, NY – MoMA PS1
07-04 Washington, DC – U-Street Music Hall
07-05 San Diego, CA – FNGRS CRSSD
07-08 Costa Mesa, CA – La Cave
07-10 Los Angeles, CA – Club Called Rhonda
07-11 Toronto, Ontario – Studio Bar
07-12 Chicago, IL – Mambys Festival
07-15 Denver, CO – The 1up – Colfax
07-16 Seattle, WA – Q Nightclub
07-17 Vancouver, British Columbia – Pemberton
07-18 San Francisco, CA – Mezzanine
09-17 Tucson, AZ – The Rialto Theatre *
09-18 West Sacramento, CA – TBD Festival *
09-20 Los Angeles, CA – Los Angeles Center Studios *
* non-DJ set