How Content Trends Affects the Brand
In 2021, people started to watch more social networking content than it was before. Lately, content marketing goes through big changes, and video content has become the most effective strategy to connect to your audience. You can use this strategy to increase the number of potential clients of your own business: just make an interesting video and get people interested in your company. Nowadays, technologies allow us to create various things, for example, to make a video with Chroma Key effect, add filters, add titles, add effects, etc. All you need is just to find reliable multimedia software and a good video editor to turn your content into an attractive instrument that will take your company to the next level. 
Just view these facts to understand that the video content is your future:
As you can see, video marketing has a great potential that can develop your business. Of course, not all companies use this strategy because they believe it's easier to create other forms of content like blogs or case studies. 
But honestly, video marketing isn't so complex. Maybe it may seem difficult if you are not familiar with creating high-quality videos but nowadays, you can find a pile of programs that will help you to create and edit video content for the company's site. Feel free to use many effective tools that allow you to capture and edit wonderful and creative videos for your blog or website, for example, Movavi, HitFilm Express, VSDC, BuzzSumo, Kred, etc. 
In our article, we will review the most engaging types of video marketing that will help you to attract people's attention to your brand, find more potential clients, and develop your company. 
The Importance of Creating a Content Marketing Strategy
Before we view the best types of content to improve your business, let's pay attention to the importance of making the right content marketing strategy.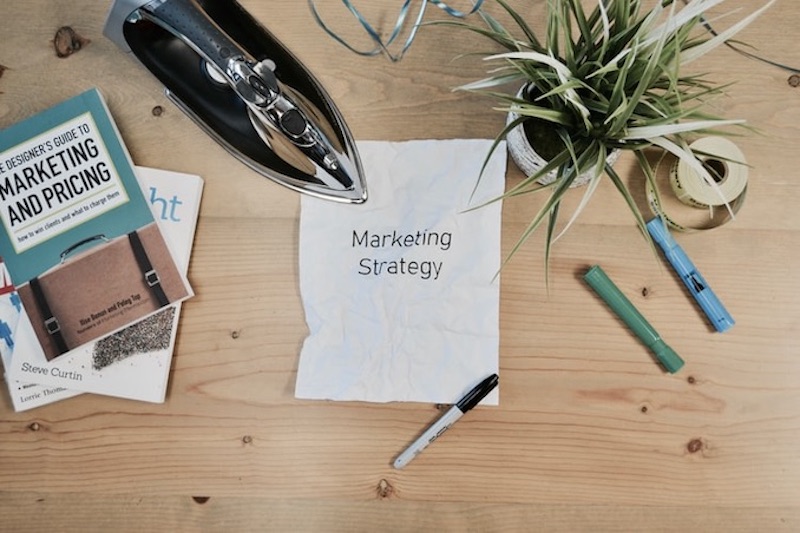 As successful marketers and businessmen say, a good content marketing strategy can help improve your company significantly. That's why before you even start to make content for your website, you have to develop a successful content marketing strategy for your company to make it more effective and well-known among people.  
To create a content marketing strategy, feel free to follow the next steps: 
Write a list of the goals you want to reach with content marketing. Think about what are your business goals, and what you expect from content marketing. You may want to increase the number of customers or get more traffic to your company's blog. Depending on these points, you can develop your own content marketing plan and follow it properly to get the best results.
Analyze your target audience. If you want to create successful video content, you need to know your target audience – what they like to read about, and what interests these people have. Depending on these needs, you will be able to create content that will attract your potential clients and increase your sales.
Think about what types of content you want to make. You need to plan the creation thoroughly to make sure you provide customers with interesting content when you need it. Planning is a great feature to save your precious time and keep you well-organized.

   

Think about how you can promote your content. This will help you to understand what you will have to do when you just published new content. You have to understand that different types of content may need different strategies to promote it to people.

 

Analyze your results. Remember that you will need to measure the effectiveness to understand if your content strategy works well. You need analytics to make any changes in your content marketing plan to get successful.
The Content Trend #1: Videos
This year, video and live streaming are one of the most effective content to attract people's attention to your brand. Nowadays, people watch tons of videos every day – according to statistics, about a third of all online activity in the world is spent by people by watching various videos. It means that you can make creative videos for your clients that will work effectively for websites, blogs, and social media. As we already said, even beginners can create and edit cool videos using various software without any problems. With interesting and eye-catching video content, you can make your company more popular and promote it to people easier.
The Content Trend #2: Interactive Content
Apart from making videos, we suggest creating interactive content for your website or blog. This type of content can help you to engage more people and attract more customers to your product or service. This form of content is used by many sites and blogs: you can see many polls here and there, so you should try something like that too! Your audience will be excited to get interesting quizzes, polls, interactive maps, lists, and other content that require some action from people. Do not worry, this type of content is pretty easy to create using special tools like Boombox or ContentTools.  
The Content Trend #3: Online Courses and Webinars
Another effective way to get more viewers and attract more people to your website is through online courses and webinars. Nowadays, online learning is getting more and more popular among people, so you can easily create this type of content to make your website more successful. This is a good way to choose because few of your competitors can do the same, so it's your chance to be unique and attract more people. Needless to say, it's a great strategy to monetize your knowledge online. Like with other types of content, you can use plenty of various tools to create your online courses or webinars, for example, Thinkfic and Teachable.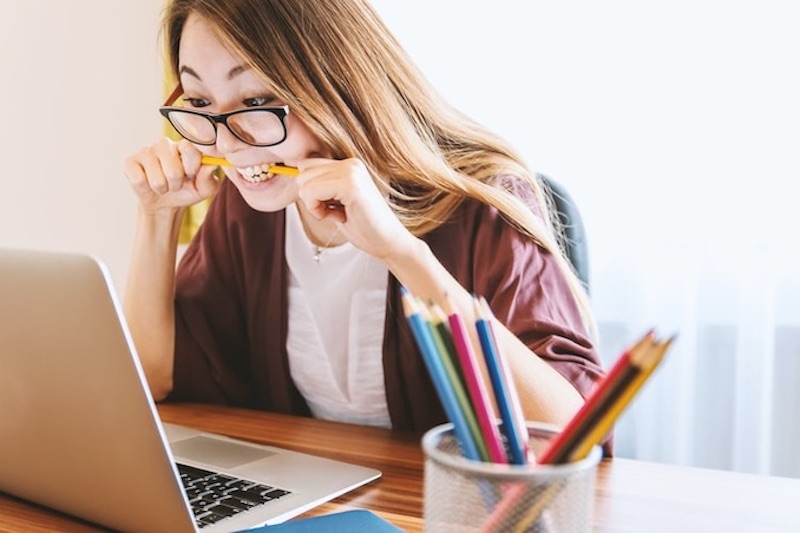 The Content Trend #4: Influencer Marketing
Recently, influencer marketing is getting very popular among companies. Brands can work with micro-influencers that have a smaller audience but they work very effectively with a chosen group of followers or fans. You can also make the brand's ambassadors – it means you choose a group of fans that help to promote your business. It's also possible to use various tools to discover potential ambassadors and top influencers in your company's niche. 
Conclusion
Needless to say, 2021 is not a simple year for content marketing because there are so many companies that started to use this form of marketing to improve the effectiveness of their businesses. But you can use this strategy too and create trendy content that will help to promote your brand and attract more potential clients to your company. Of course, you need to plan all the steps thoroughly to develop the most effective strategy for your own business. We hope that our article was helpful for those companies who only plan to start their content marketing strategy but doubtful of how to start. Create your own plans and strategies and make wonderful content to get amazing results!