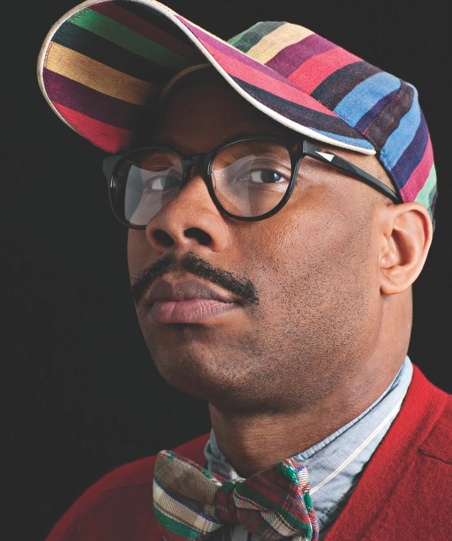 We've been patiently waiting for a whisper that TV On The Radio might be working on a new album after an almost three year hiatus following a truly epic tour in Summer 2008 that still sticks with us to this day as one of the best live performances we've seen to date.

We even managed to see Kyp Malone's grossly overlooked side project Rain Machine following their temporary break up and now Tunde Adebimpe is back singing on Antipop Consortium rapper Beans new solo album End It All which is set to drop February 15th on Anticon.
Check out the track "Mellow You Out" below and sit tight for more news (we hope) on TVOTR.
[soundcloud]https://soundcloud.com/acid-stag/beans-mellow-you-out-ft-tunde-adebimpe[/soundcloud]