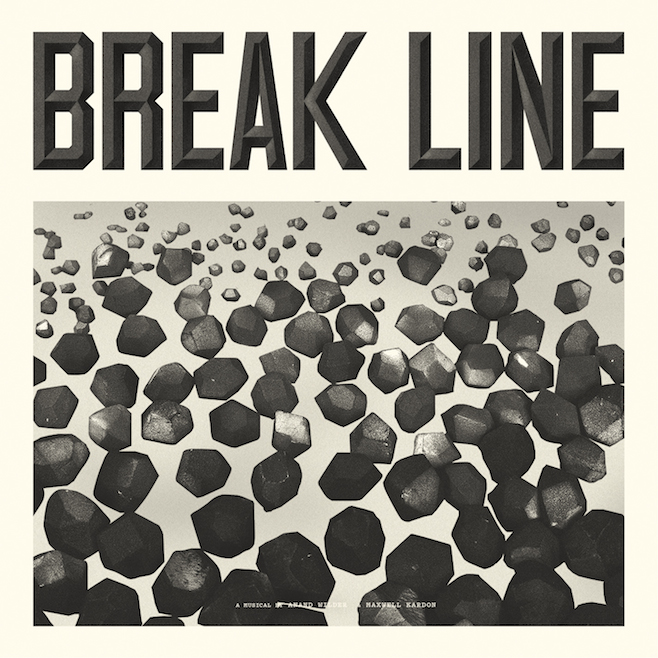 Yeasayer guitarist and vocalist Anand Wilder was working on a musical with friend and composer Maxwell Kardon back in 2009 and it looks as though they've finally finished it up and are set to release it as an album called Break Line The Musical on July 15th via Secretly Canadian.
The album is set to feature Yesayer's Chris Keating, Man Man's Ryan Kattner, Dirty Projectors' Haley Dekle, and Suckers' Quinn Walker as well as Austin Fisher. They've shared the first taste of the music in the form of "Wedding Day" which you can stream below. 
Tere's a quirky Bowie-esque echo in the track that makes it the perfect addition for the next Wes Anderson film soundtrack. Give "Wedding Day" a listen below.
Break Line The Musical:
01 Coal Into Diamonds
02 Wedding Day
03 Opportunity
04 Hold You Tight
05 They're Stealing Our Coal
06 4th of July
07 Better to Die
08 It Doesn't Seem Right
09 Fathers and Brothers
10 I'm To Blame
11 Hang Your Head High